Adani Ports To Receive ₹400 Cr To Build Breakwater at Vizhinjam Port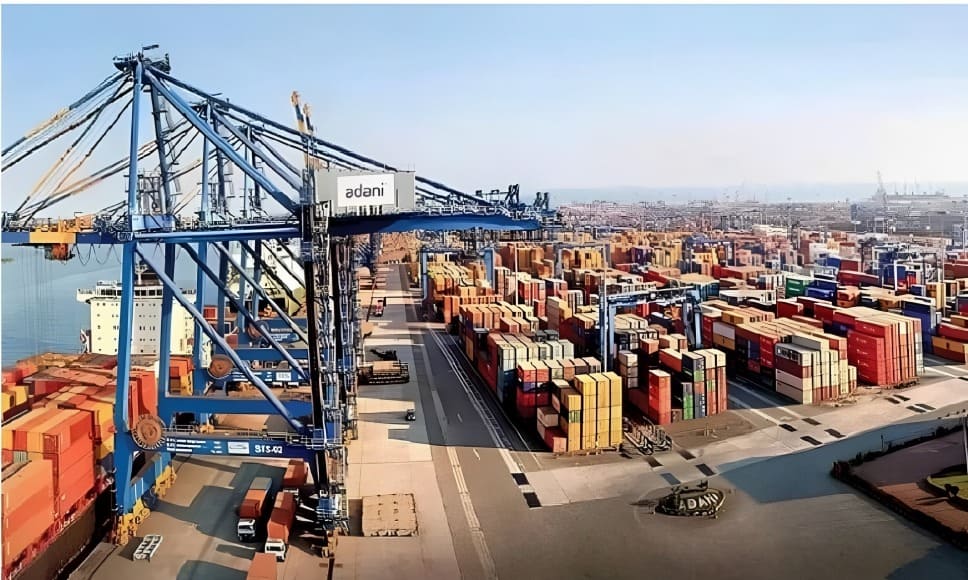 The Kerela state government has decided to take a loan of ₹400 cr from HUDCO to pay Adani Ports for completion of 30% of the breakwater facility at Vizhinjam Port. It was the dream project of Oommen Chandy government (2011-16) and Adani was the sole bidder then.
The work on the facility has been going on since December 5, 2015. The total project cost is ₹7,525 crore and Adani Ports has received 500 acres of land for the same. It is expected to become India's deepest port that will cater to up to 80% of country's transhipment cargo movements.
State Ports Minister Ahamed Devarkovil has now said that the first phase of the port will be commissioned this year and the first ship will berth there in March 2023. Adani will operate the port for forty years, extendable for another twenty. The Kerela state government will receive a portion of the revenue from the port after fifteen years.