Unlocking Trade Potential with Central Asia Through Chabahar Port : Sarbnanda Sonowal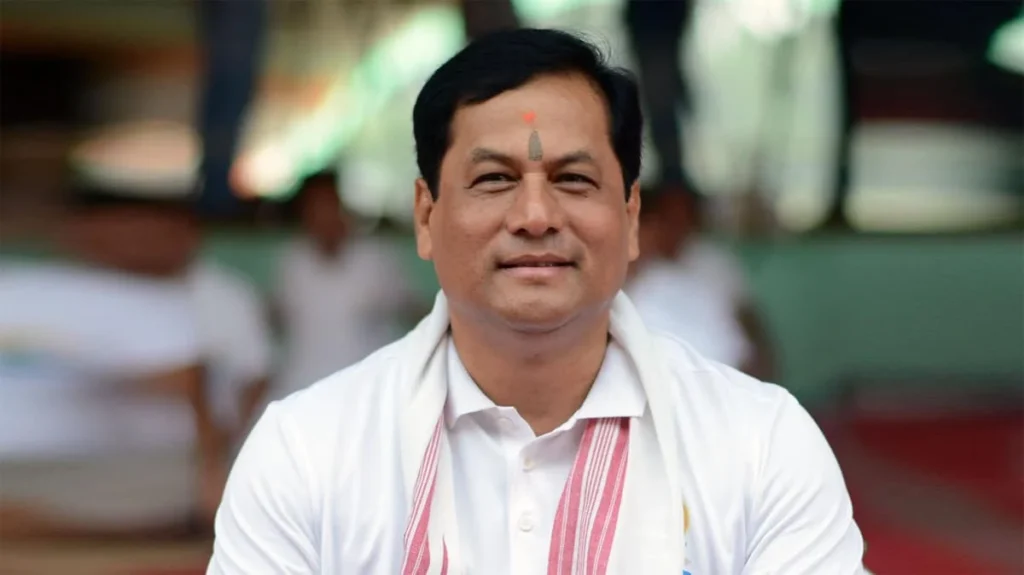 Union Minister of Ports, Shipping and Waterways Sarbananda Sonowal said, "India is committed to unlocking the trade potential with the Central Asian region through the use of Chabahar Port in Iran. Our vision is to make Chabahar Port a transit hub under the International North-South Transport Corridor (INSTC) to reach out to CIS countries.
The Chabahar Port links the rich Central Asian region with the South Asian markets. It has emerged as significant for trade, economic collaborations and connecting people between the two geographies. Owing to the potential of the Central Asian markets, the India-led connectivity has provided secure and commercially viable access to the Indian Ocean region for Central Asian countries.
This link will not only provide connectivity but also drive investments further supporting our cultural and political ties. It will additionally develop the transit and transport potential of the Central Asian Region and improve its logistic network"