Turkish Cargo Rises to The Top of Europe's Air Cargo Market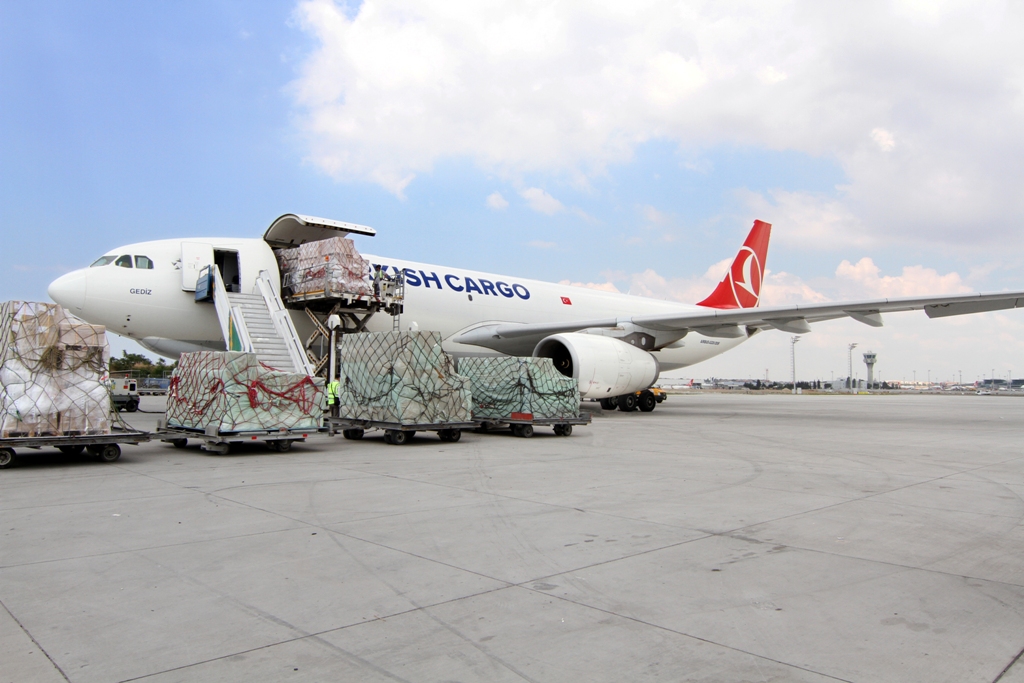 Turkish Cargo, the growing logistics brand of Turkish Airlines, scored first among European air cargo firms and fourth among all airlines in the world, according to statistics from the World Air Transport Statistics, which is published annually by the International Air Transport Association (IATA). This was due to Turkish Cargo's performance in all aspects of transportation.
The successful brand, which had a transportation performance of 9.2 million tonnes kilometres in 2021, outperformed the top air cargo brands in Europe, according to FTK (Freight Tonne Kilometers) data, increasing its business volume by more than 32%.
Turkish Airlines' Chairman of the Board and Executive Committee, Prof. Dr. Ahmet Bolat, commented on Turkish Cargo's successful performance by saying, "As the world's fastest-growing air cargo brand, we continue to add value to the air cargo industry with our contributions to the supply chain and maintain our critical role when it comes to increasing the competitive power of global trade. By bringing the success of Turkish Cargo in Europe to every corner of the globe, we are moving closer to our goal of being one of the top 3 air cargo brands in the world in 2025.
Market Share, Flight Network, and Carried Tonnage experienced record growth. Turkish Cargo boosted its market share from 2.6% to 5.2% over the last five years by investing in its fleet, infrastructure, process, and quality development since 2017. The global carrier climbed to fourth place from 22nd place as a result. The popular brand boosted its fleet of cargo aircraft from 13 in 2017 to 20 in 2022, an increase of 53.8%. The number of destinations served by freighters nearly doubled, reaching 100 in 2022, in tandem with the growth of the fleet. Turkish Airlines has now surpassed all other airlines in terms of the number of international locations to which it offers cargo service.
Successful brands also played a significant role in the fight against the pandemic, both in Turkey and around the world, as Turkish Cargo's market share climbed by 8% on the medical cargo shipments. Turkish Cargo once again proved that it is a dependable logistics brand by operating more than 6.500 pax-fre* flights to get around the capacity bottleneck brought on by the cancellation of passenger flights during the pandemic. By providing creative solutions in the crisis environment, Turkish Cargo once again proved that it is a reliable logistics brand.
SMARTIST, the facility where Turkish Cargo began operations at the end of 2021, is now operational as Europe's largest and most advanced air cargo facility in terms of facility capacity and technological infrastructure.