Transport Events Limited To Join ICHCA as a New Member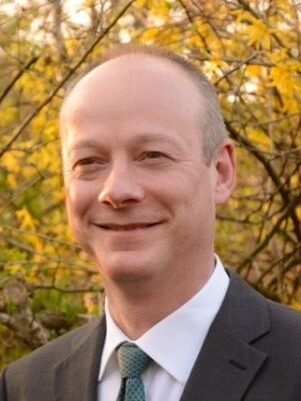 It's a brand new day with a brand new association where Transport Events & ICHCA are joining hands to support their mutual interest in the propagation of knowledge, best practices while critiquing the challenges and issues facing the global cargo handling community.
Richard Steele, CEO of ICHCA International is excited to welcome their new member and believes that it was a much-needed step to maintain the best and safe practices within the increasingly complex supply chains. He also expressed how this union can help the organisation spread further across continents like Africa, Asia & Europe.
With nine super exciting events already planned for the coming year, Transport Events has secured its spot as one of the leading organizers of the domain across the world.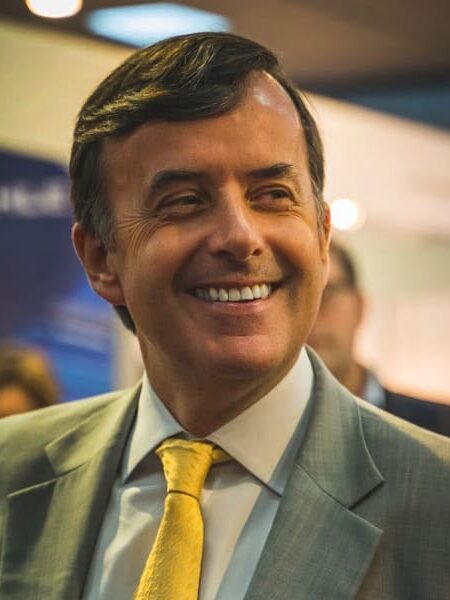 Managing Director, Rory Doyle commented on the union, "For a number of years we have admired the dedicated work of ICHCA in providing guidance on safety and other crucial issues in the cargo handling industry. We share many of the association's values and through our network of meetings and conferences, we hope to give an even louder voice to the important ICHCA messages in the future."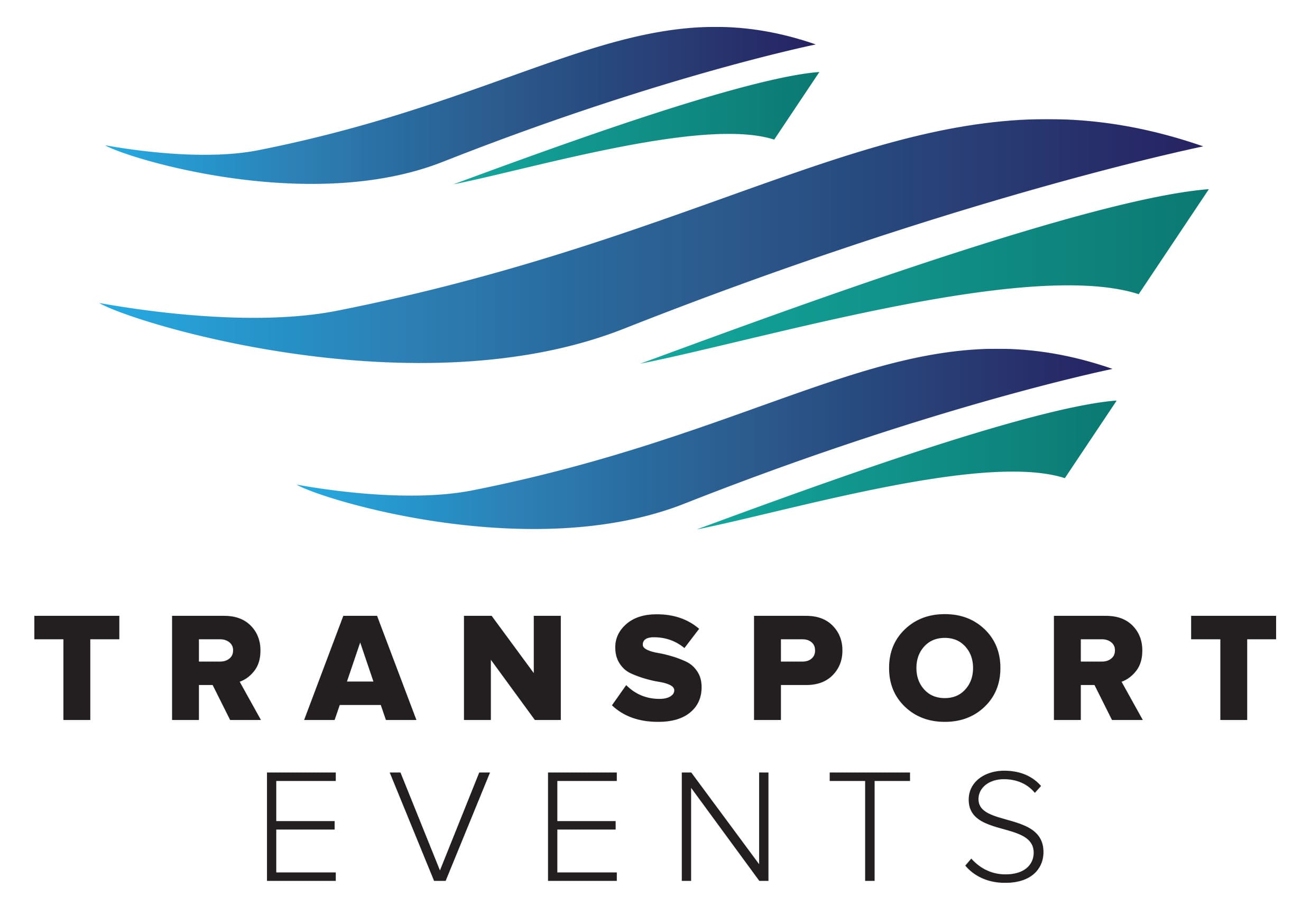 You can check out ICHCA's calendar here: