Tiger Logistics unveils FreightJar, an online freight booking & management platform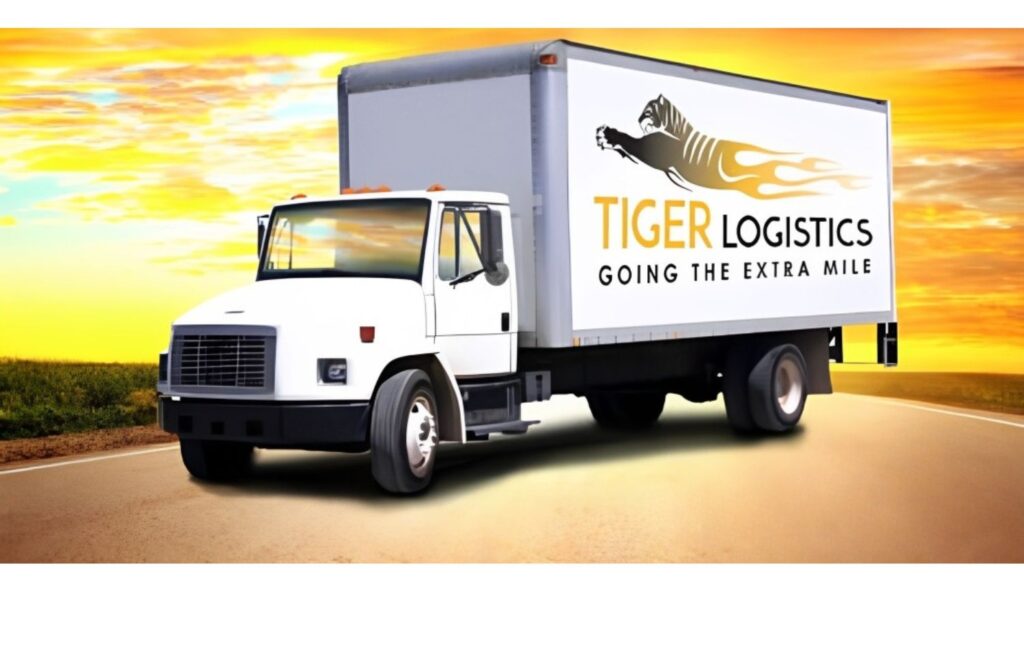 Tiger Logistics, a prominent global logistics firm listed on the BSE, has released its own solution, 'FreightJar' – a digital freight booking and management platform. Tiger Logistics has launched FreightJar to promote India's trade competitiveness in the global market and enable the reduction of logistics costs, in line with the country's growth trajectory through Make in India and PM Gati Shakti.
FreightJar, an easy-to-use application, seeks to revolutionise the way exporters and importers handle their shipping requirements and increase operational efficiency. It solves and overcomes existing supply chain difficulties by providing access to cheaper freight rates and introducing overall supply chain operations that are seamless. By putting all parties involved in the logistics chain on one platform, the digital platform will bring transparency to the overall logistics cost.
With FreightJar's motto "It's easy," a company can save up to 3-5 working days on freight booking and the trouble of writing 30–40 emails per shipment. This not only lowers logistics costs and saves time, but it also enables companies to go green in their global supply chain operations by lowering their carbon footprint.
"We have developed FreightJar from the bottom up to revamp our go-to-market approach and cater to India's growing export volume," said Harpreet Singh Malhotra, Chairman and Managing Director, Tiger Logistics. Overall, FreightJar's mission is to help firms dealing with exports and imports cut logistical costs, save time, and provide a great customer experience in order to improve operational efficiency in their supply chains."
The platform offers a comprehensive, user-friendly solution for searching for real-time freight rates, rapidly booking freight, automating documentation, and tracking shipments for improved accessibility, visibility, and transparency in supply chains.
FreightJar also provides and enables cargo value financing for exporters, allowing companies to manage cash flow and apply for collateral-free financing options.
According to a BCG report, automating manual activities now can cut back-office and operations expenses by up to 40per cent, while digitising key sections of the sales process can cut related direct costs even more. The Indian digital goods forwarding market was valued at roughly USD 311 million in 2022, and the business is expected to reach USD 925 million by 2027.