Godrej and Boyce launch India's first-ever safety 'i-Report'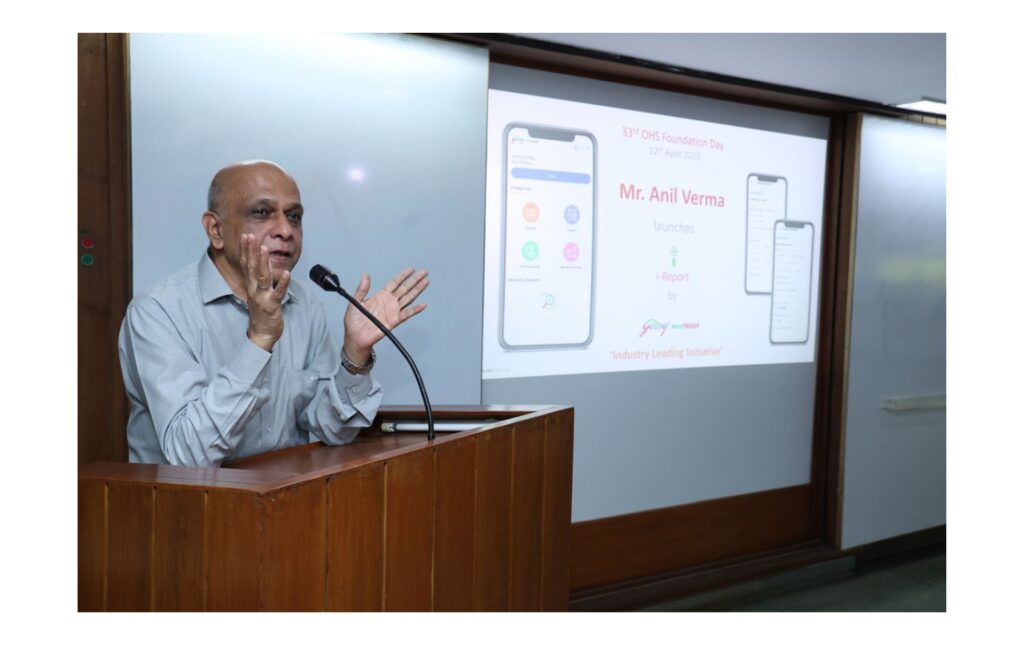 Godrej & Boyce, the Godrej Group's flagship firm, stated that its business, Godrej RenTRUST, India's leading warehouse rental equipment player, has created an innovative safety solution, the i-Report app, to improve material handling safety in India. The app intends to plug the gap in the industry's safety regulations and standards by providing a 360-degree safety solution to their consumers and business partners via remote and real-time incident reporting, audit, training, and consultation. The Safety App will be available at over 200 sites throughout 22 states and will be staffed 24 hours a day, seven days a week, by more than 1,000 trained operators.
"We firmly believe that safety and customer-centricity form the bedrock of any successful business," said Anil Lingayat, Executive VP and Business Head, Godrej Material Handling. The industry has been concerned about unrecorded occurrences on the shop floor. This is about to change because all stakeholders will be able to proactively identify and eliminate threats. Godrej RenTRUST is prepared to create a new benchmark for safety initiatives in the Indian material handling industry, as well as further develop a culture of safety throughout industrial facilities and warehousing locations that are technologically enabled."
The state-of-the-art app was officially launched on the 33rd Safety Foundation Day celebrated at Godrej & Boyce on April 12, 2023. With this app, all sites, crew, and customer representatives can easily log safety hazards, while a team of three dedicated safety supervisors will monitor the app. The process will only be closed once the safety officer at Godrej & Boyce confirms that the steps taken to close the hazard are safe and sustainable to prevent any such occurrence in the future.