Tiger Logistics Celebrates 'Vision Fest' With Its Employees Across India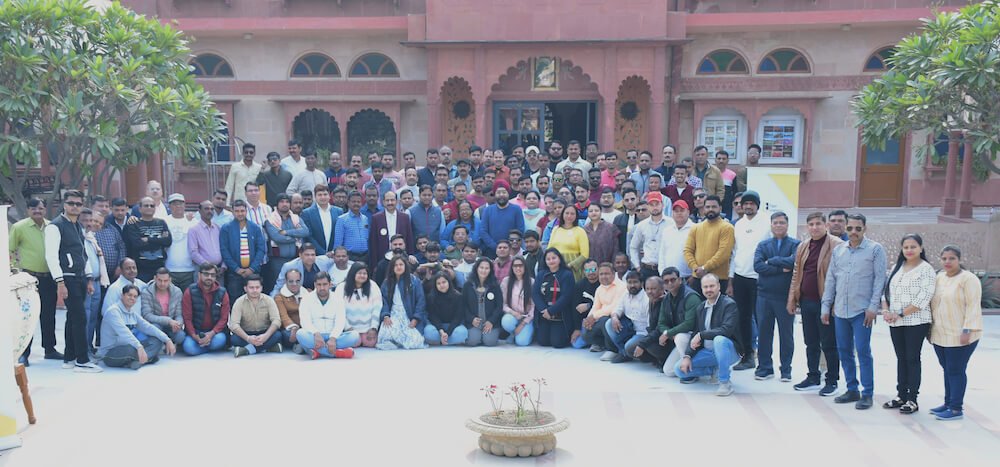 As part of its attempts to meaningfully connect its employees from various departments and locations with one another, Tiger Logistics arranged Tiger Vision Fest, a two-day event at Umaid Palace in Dausa, Rajasthan.
The event, which took place from January 20 to 22, 2023, was centred on showcasing Tiger Logistics' vision. Harpreet Singh Malhotra, CMD of Tiger Logistics, interacted with staff members from all offices and discussed the organization's focus areas for future business expansion, team expansion, the launch of its digital platform, and the strengthening of its regional offices.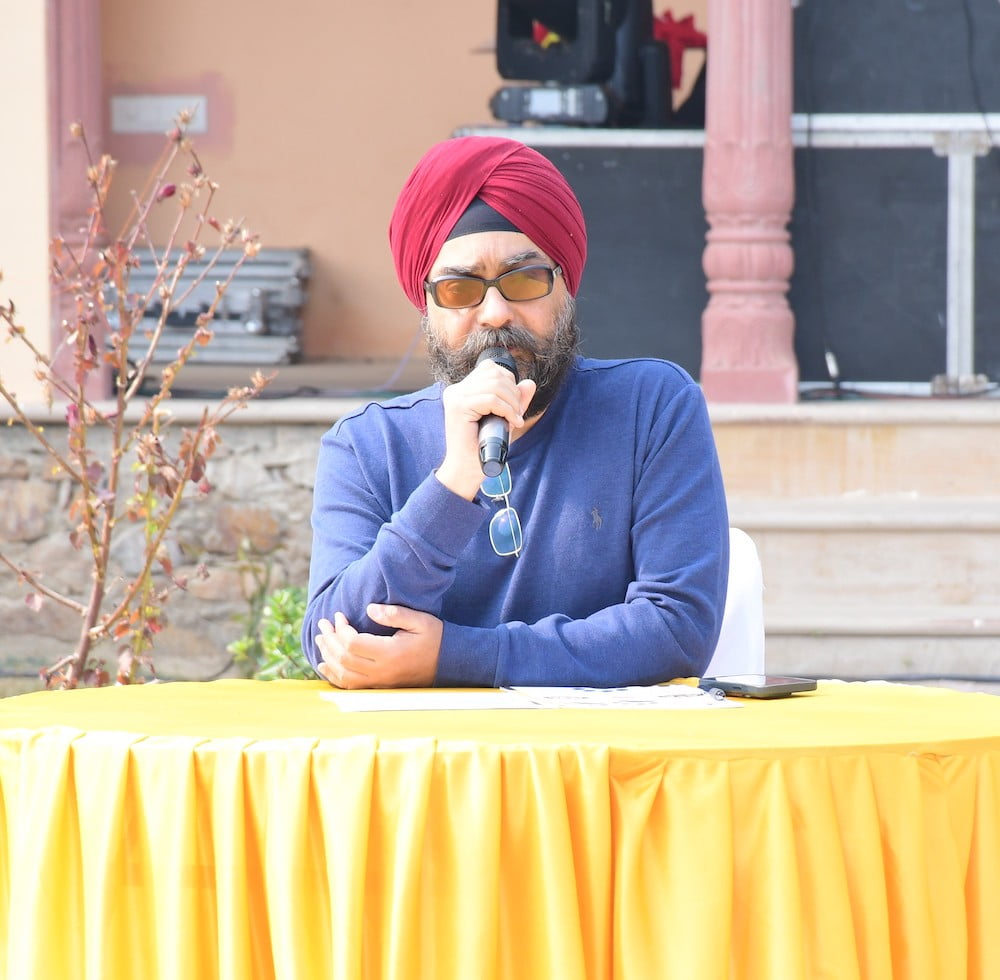 "We will resume our efforts to launch and dive further into various business areas which were somehow stalled during COVID 19. We will add more people to several of our regional offices in order to take the business to the next level, as well as focus on imports and tender business." Tiger Logistics' CMD, Harpreet Singh Malhotra, stated at the Tiger Vision Fest 2023.
"The launch of our Digital Platform is slated for February, and we are poised to revolutionise trade for SMEs and MSMEs by lowering transportation costs, as well as the platform's multiple capabilities for seamlessness and supply chain visibility," he went on to say.
During the two-day event, employees from over ten departments gathered to participate in various sports and team building activities, as well as energetic evenings with food and drinks around bonfires.