Three Adani Companies Lose UN-Backed Climate Group Endorsement: Report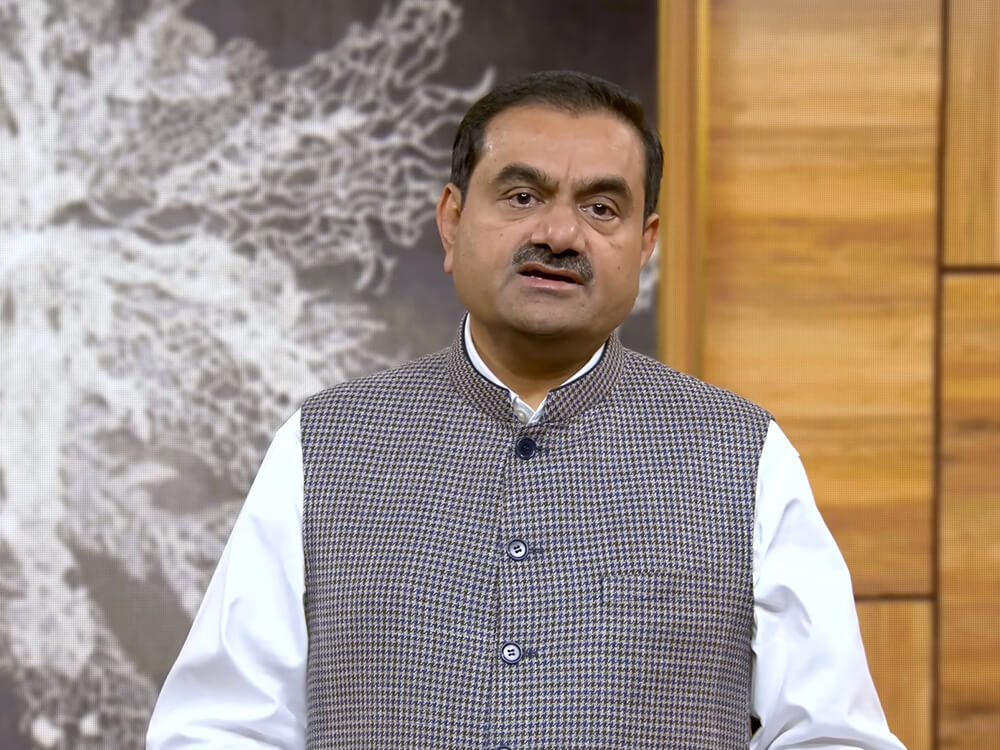 According to the Science Based Targets Initiative (SBTi), a global organisation supported by the United Nations that aids businesses in setting emission reduction goals, three Adani Group companies have been taken off the list of "companies taking action" to reduce emissions. This was reported by Bloomberg on May 9.
The climate organisation no longer supports Adani Green, Adani Transmission, and Adani Ports and Special Economic Zone.
According to the report, this may be "a blow to the industrial conglomerate's attempt to reposition itself as a leader of India's energy transition."
The SBTi is a collaboration of a number of organisations, including the World Resources Institute (WRI), the Worldwide Fund for Nature (WWF), and the United Nations Global Compact. It assists businesses in setting aggressive emissions reduction targets that are in line with the most recent climate research. The SBTi wants to "give companies worldwide the confidence that their climate targets are supporting the global economy to halve emissions by 2030 and achieve net-zero emissions before 2050," according to their website.
According to an SBTi spokesman, "the SBTi carried out an internal assessment based on publicly available and submitted information and concluded that the involved companies are not in conformity" with the initiative's criteria and policy requirements.
The three Adani companies that have lost the support of the environmental group are Adani Green, Adani Transmission, and Adani Ports & Special Economic Zone. Ambuja Cements and ACC, two Adani firms, have SBTi-validated near-term targets and kept their spots on the list, as reported by Bloomberg.
Many investors who are interested in funding sustainable projects frequently seek out SBTi's endorsement. According to the survey, Adani-branded stocks started showing up in more than 500 ESG funds in early February. A document, however, showed that Adani was financing its contentious Carmichael coal mine in Australia that same month using stock from its green companies as security.