The Cargo Integrity Group Has Updated Its Quick Guide to the CTU Code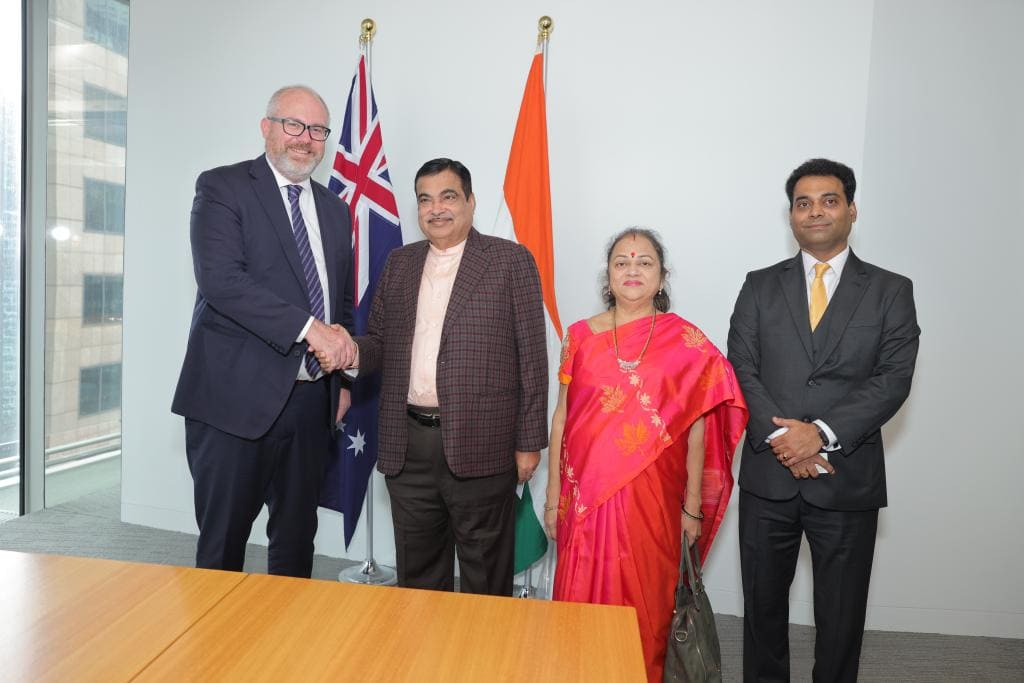 The update of the CTU Code is shared by FIATA, the International Federation of Freight Forwarders Associations, and the six other CIG Group members. The need for increased supply chain integrity persists. The Cargo Integrity Group urges everyone involved in intermodal container transport to pay heed.
A Quick Guide to the IMO/ILO/UNECE Code of Practice for Packing of Cargo Transport Units (CTU Code) was produced two years ago by a multi-faceted group of originally five, now seven industry organisations. The Quick Guide is intended to help those responsible for packing containers and accurately declaring their contents comply with the often-complex regulations found in the voluminous CTU Code. There is also a helpful checklist of actions required of container packers and shippers. The group believes that understanding the CTU Code is critical to achieving safe and secure transportation. An update that incorporates feedback is now available for free download. Failure to heed the CTU Code's advice endangers the people who keep the supply chain running, resulting in incidents and accidents that are still all too common.