South Western Railway's Mysuru Division Logs Record Revenue of ₹881 Crores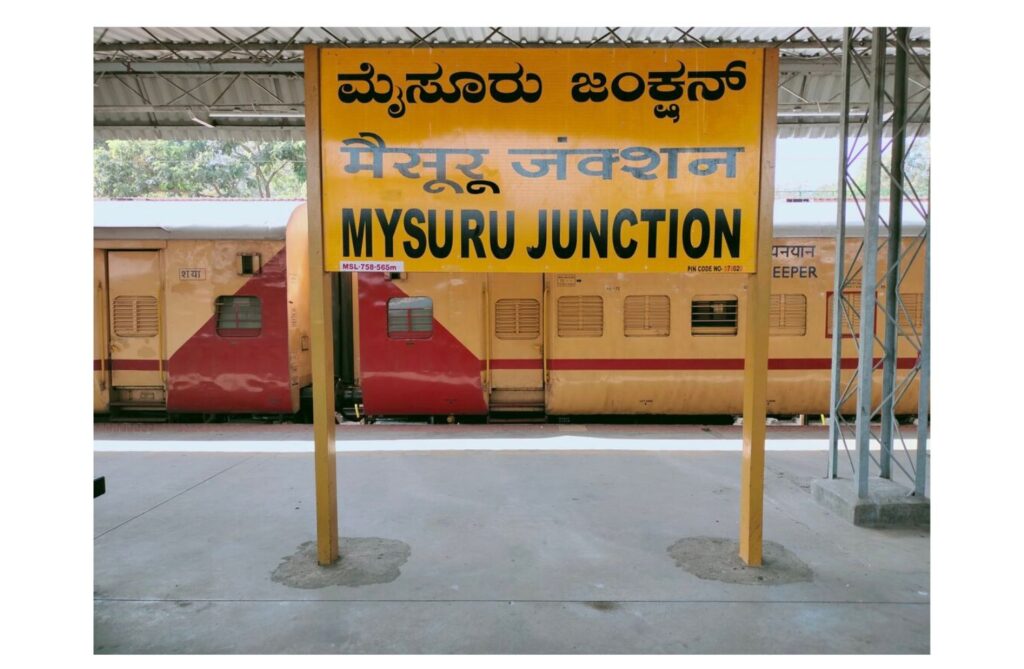 The Mysuru division of the South Western Railway logged a freight revenue of ₹881 crores in the financial year 2022-23, surpassing the annual target of ₹739.99 crores in just 329 days. This is a 27.43 per cent increase compared to the total freight revenue logged during the financial year 2021-22 and 12.72 per cent higher than the target set for the current fiscal by the South Western Railway headquarters.
The division also broke the record for tonnage uploaded. It uplifted 9.378 million tonnes against a 9.23 million tonnes annual target. The division is now focusing on facilitating the new traffic flowing in from traditional and non-traditional commodity routes.
The movement of petrol and petroleum products logged a more than 51 per cent rise in revenue at ₹185 crores compared to ₹122 crores in the last financial year. Other products like sugar, food grains, two-wheelers, and cement saw commendable growth. The division attributes this achievement to several measures undertaken by the division and its Business Development units, like a customer-oriented approach, continued efforts to improve the ease of doing business, enhanced service delivery at competitive tariffs, and agile policy-making.
The Supreme Court permitting iron ore export from mines in Karnataka gave supported long-lead traffic to ports in Andhra Pradesh and Goa for consolidating the freight revenue. Crucial capacity-building infrastructure projects like the enhancement of freight handling terminals and electrification of trunk routes were executed quickly.