India will become world's biggest aviation market in the next decade: Scindia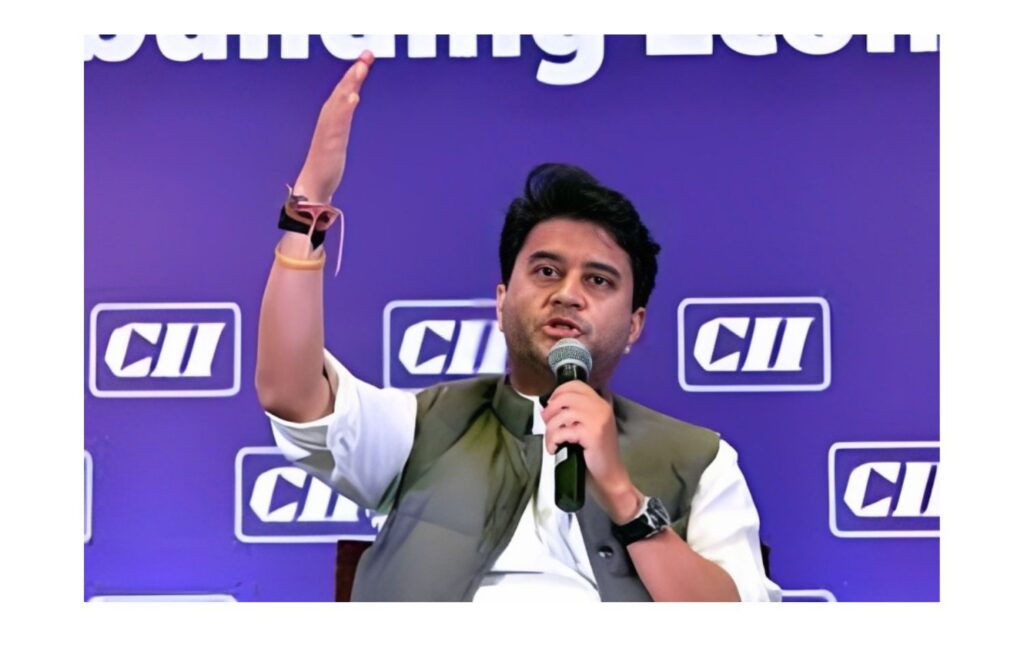 While addressing an audience during the Confederation of Indian Industry's (CII) International Conference on Advanced and Short-Haul Air Mobility for All (ASHA): Technologies for Ease of Transport, Union Civil Aviation Minister, Jyotiraditya Scindia, announced that India is on the path to become the world's largest aviation market in the next ten years.
India has surpassed the pre-covid levels of the number of air passengers by ten per cent to achieve 455,000 passengers daily. Airlines are now operating at an 80-90 per cent load factor, and there is an urgent need for more aircraft to meet the growing demand for air travel.
The Union Minister also acknowledged that, supported by advanced technology, India is slowly becoming a global manufacturing hub. He invited global brands to join the bandwagon in India's growth story. He shared that the drone market will employ 3-4 lakh people to become a ₹3 lakh crores market by 2030. He further called out urban city planners to build infrastructure that forms the foundation for advanced air mobility.
Salil Gupte, President, Boeing India, and Chairman, CII National Committee, said, "In telecom, India skipped stages where the rest of the world was stuck. We have seen India leapfrog from landline to mobile to 4G to 5G roll-outs at lightning speed. India can do the same in transport if it chooses to embrace the AAM (Advanced Air Mobility) technologies and create the right ecosystem for it."
AAM includes e-VTOL (electric, vertical take-off and landing systems), drones and helicopters, besides other air-based systems employed for transporting goods and people over short distances. This can drastically reduce the average travel time for Indians.
Talking about these technologies, Gupte said, "We need sustained electrification of these technologies.At a time, when Boeing with its partners like International Civil Aviation Organisation (ICAO), International Air Transport Association (IATA) are committed to achieving Net-Zero by 2050, we cannot do anything with the advanced mobility sector that makes it a bogeyman in (green) space."
He mentioned that besides AAM, India will need to invest in developing cyber security for a safe ecosystem and integrated airspace management.