Saudi Ports Authority Inks $27M Deal for Building Logistics Park at Dammam Port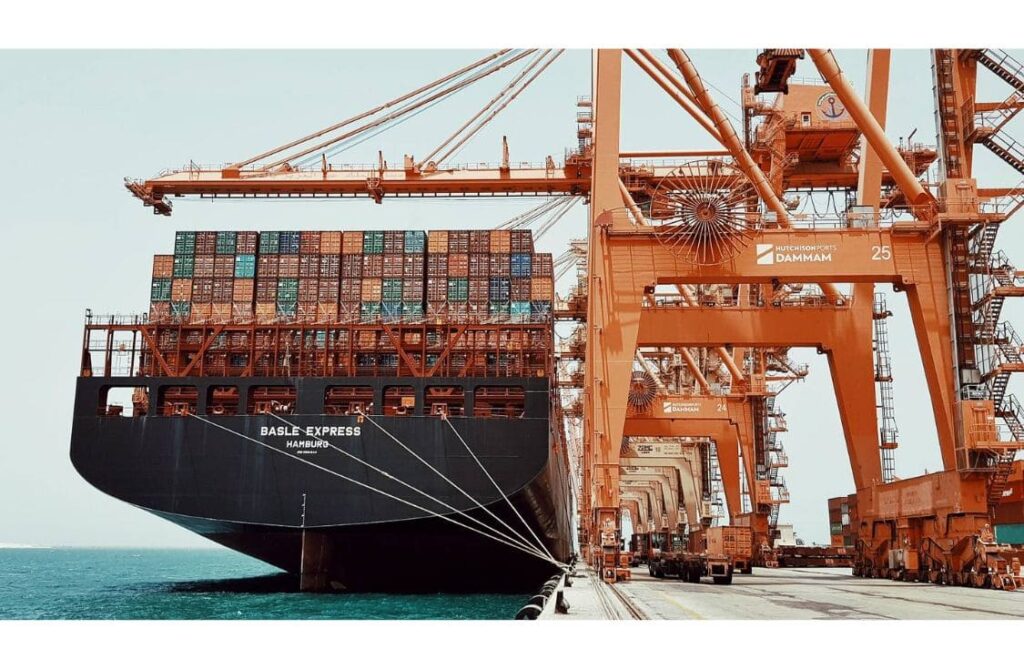 In alignment with Saudi Arab's plans for diversification and aggressive growth, the Saudi Ports Authority, commonly known as Mawani, has entered into a 100-million Saudi riyal ($27 million) contract with Medlog, the logistics arm of the Mediterranean Shipping Company, to build a state-of-the-art logistics facility at the Dammam Port. This 10,000-square-foot park will be capable of handling 300,000 TEUs (20-foot equivalent units). It will also support inland freight transportation between the central and eastern regions and the rest of the Saudi Arabian kingdom.
When asked, the officials said, "The latest deal runs parallel with the goals of the National Transport and Logistics Strategy to position Saudi Arabia as a global logistics hub connecting three major continents, besides fitting perfectly with Mawani's pivotal role in building a booming and sustainable maritime sector… while fulfilling key strategic outcomes, such as expanding the number of world-class logistics parks and re-export centres to 30." Adding to it, they said, "Thanks to its proximity to Jubail Industrial City and major urban centres in the eastern region, the logistics facility is primely-located to deliver competitive and cost-efficient services to the local market."
Mawani has been actively investing in expansion and growth, and owing to that, he has already signed two contracts, worth 642 million riyals, in October to deepen and build berths at the Jeddah Islamic Port. As per sources, it has also partnered with DP World to build a "port-centric" logistics park at the Jeddah Islamic Port that's worth 500 million riyals.