RoDTEP Scheme To Include Chemicals, Pharmaceuticals, Iron & Steel Articles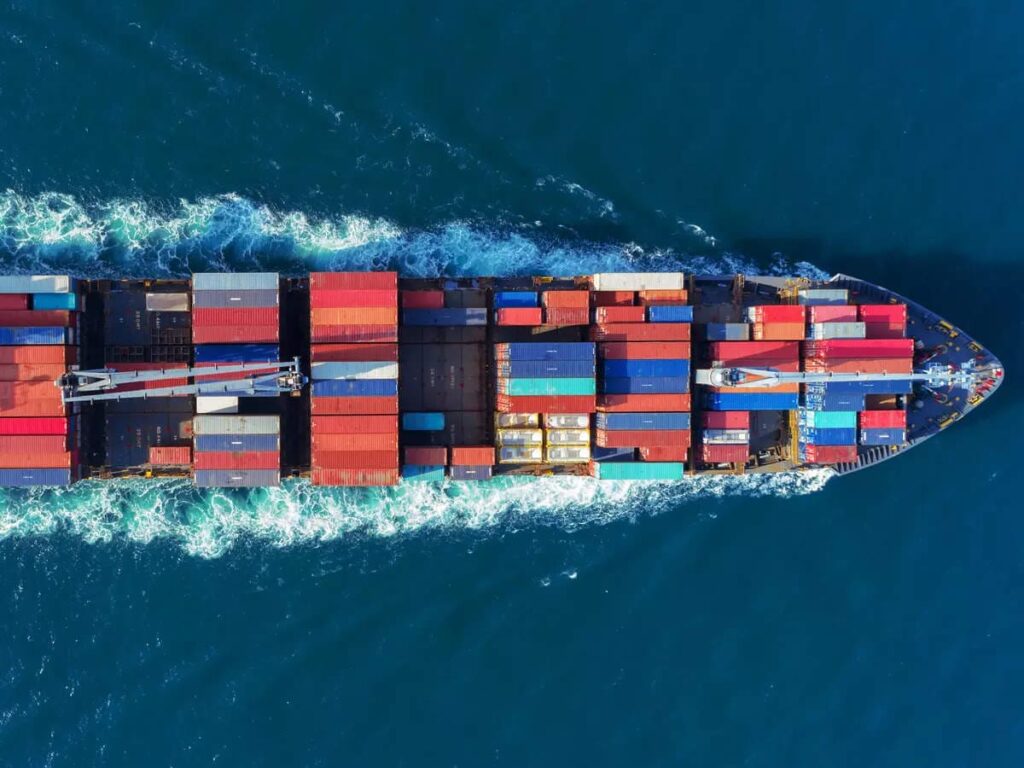 To further boost exports, the Centre has expanded the scope of the RoDTEP Scheme to include exports from the chemical sector, the pharmaceutical sector, and exports of iron and steel articles under chapters 28, 29, 30, and 73 of the ITC (HS) schedule of items.
The expanded list of items will apply to exports beginning on December 15, 2022. This was a long-standing industry demand that was met, and it will go a long way toward increasing exports and competitiveness in global markets, creating jobs, and contributing to the overall economy. The expanded list of Appendix 4R eligible export items will increase from 8,731 export items (8-digit tariff lines) to 10,342 export items (8-digit tariff lines).
It should be noted that the government is going to great lengths to support domestic industry and make it more competitive in international markets. Export-oriented industries are being reformed and improved mechanisms are being implemented in order to increase their competitiveness, boost exports, create jobs, and contribute to the overall economy. This will go a long way toward realising the vision of Aatmanirbhar Bharat.
At a time when exports are facing headwinds due to signs of recession in some developed markets and supply chain disruptions due to the Russia-Ukraine conflict, the extension of RoDTEP to uncovered sectors such as chemicals, pharmaceuticals, and iron and steel articles is likely to boost these sectors' export competitiveness.