RingCentral and MegaCorp Logistics Shake Hands for Top-Notch Customer Service Interactions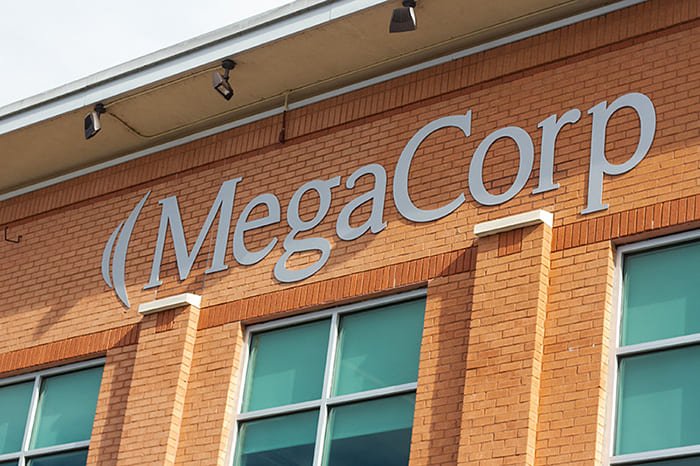 Now is the era of digital and cloud communication. RingCentral is one of the best companies with a proven track record of providing best-in-class digital solutions.
MegaCorp Logistics, one of the most capable logistics providers in the US, has recently partnered with RingCentral to ensure seamless, flexible, and efficient employee-customer communication.
Jared Leake, lead voice engineer, MegaCorp Logistics said "We're at a stage in our growth where we're onboarding new employees weekly, therefore, a solution that can grow with us is mission critical. The RingCentral team worked hard to understand the full scope of our needs and put forth a solution that delivers. As critical as phones are to our business, RingCentral's proven track record and reputation in cloud communications make it the ideal partner to help take our business forward. With unmatched scalability and flexibility, RingCentral will allow us to continue our rapid growth trajectory while enabling our team to better meet customers' needs, particularly as their supply chains grow increasingly complex."
When asked about this exciting collaboration, Joe Jacob, senior vice president of field sales at RingCentral, said, "Even in the new era of work, where messaging and meetings are also important, voice will always be at the heart of customer communications. Seeing our world-class voice solution enable even more success for a company like MegaCorp Logistics is exciting. As MegaCorp enters its next phase of growth, we're proud to arm their team with the gold standard in secure, reliable voice communications, underpinning what will undoubtedly be a more productive and interactive customer engagement solution that will serve them well for years to come."