Private Parties Will Be Able To Provide Warehouse Solutions at a Lower Cost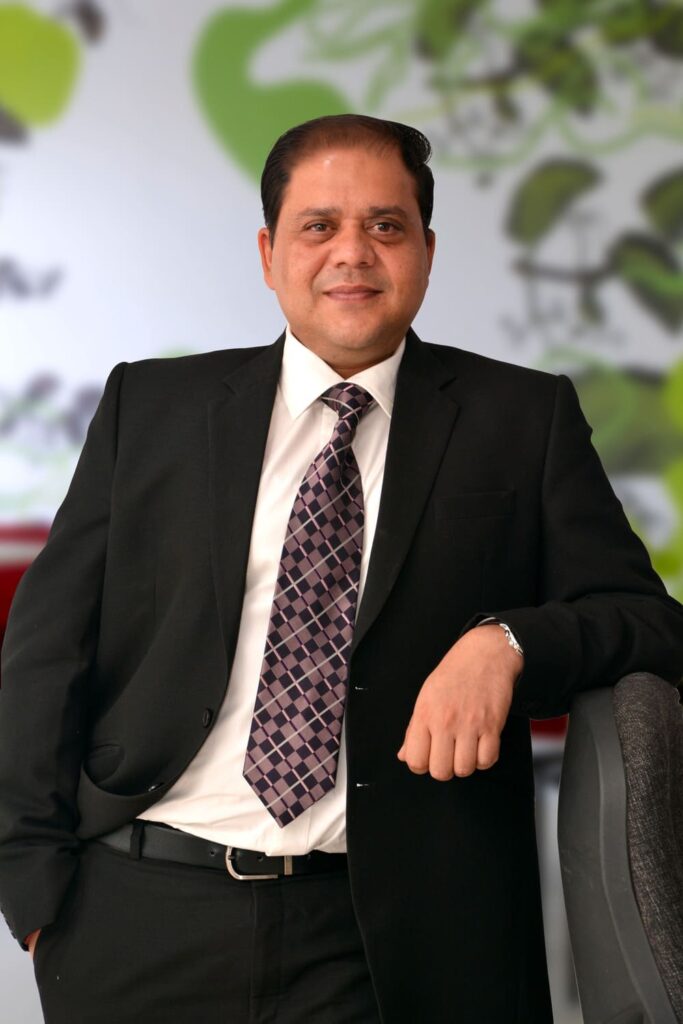 According to Bansal, the primary factor is cost, and given that land acquisition costs in strategically important areas are now on the higher side, it is not feasible to reduce warehouse costs. With the advent of NLP, where logistics parks must be established at strategic locations with government support, we anticipate that this may become more affordable, allowing us as private players to provide warehousing options at a lower cost.
Even so, the logistics sector is constantly looking for ways to save costs while still providing customers with the customised value additions they need. One of the main obstacles I see is expense, as was already discussed. In an effort to reduce costs, warehousing companies typically relocate to rural areas to provide a more cost-effective solution, but doing so makes it more difficult for customers to access the facilities and drives up administrative and transportation costs, which raise the overall cost of logistics. A cost-optimised strategy occasionally faces challenges with even infrastructure connectivity.
According to Bansal, this could be a crucial step toward increasing warehouse infrastructure and requirements after the introduction of NLP. According to NLP, there are plans to develop logistics components at important strategic locations; this would undoubtedly be a crucial step in lowering warehousing costs due to shared resources and hence contribute to a significant supply chain cost reduction. Additionally, with sufficient infrastructure connectivity, we would be able to shorten lead times, which would necessitate the consolidation of the warehouse function, taking us one step closer to cost-effectiveness. If we wish to compete on a global level, a modern warehouse would be essential.
This might be a key step towards boost in warehouse infrastructure and requirements
Additionally, a lot of organised logistics firms have already begun to gradually invest in technology for warehouse modernization to keep up with global standards. Although there is currently a shortage of competent labour to staff these warehouses, both the government and private participants in the sector have begun to train their workforce to meet these demands. If everything goes according to plan, I believe we will have enough personnel to manage these warehouses in the future.
The warehousing industry's use of technology and automation will enable the reduction of logistics costs. In my view, cost reduction will be addressed in more ways than just warehouse automation. It must be integrated into all aspects of the supply chain operations. Once the warehouse is automated, the same data should be transmitted across the supply chain, preventing double entering of information, which raises costs, takes longer, and introduces errors. The main goal of NLP is to reduce our logistical costs, and technology implementation will be essential to achieving this goal.