PM may inaugurate Dwarka Expressway in June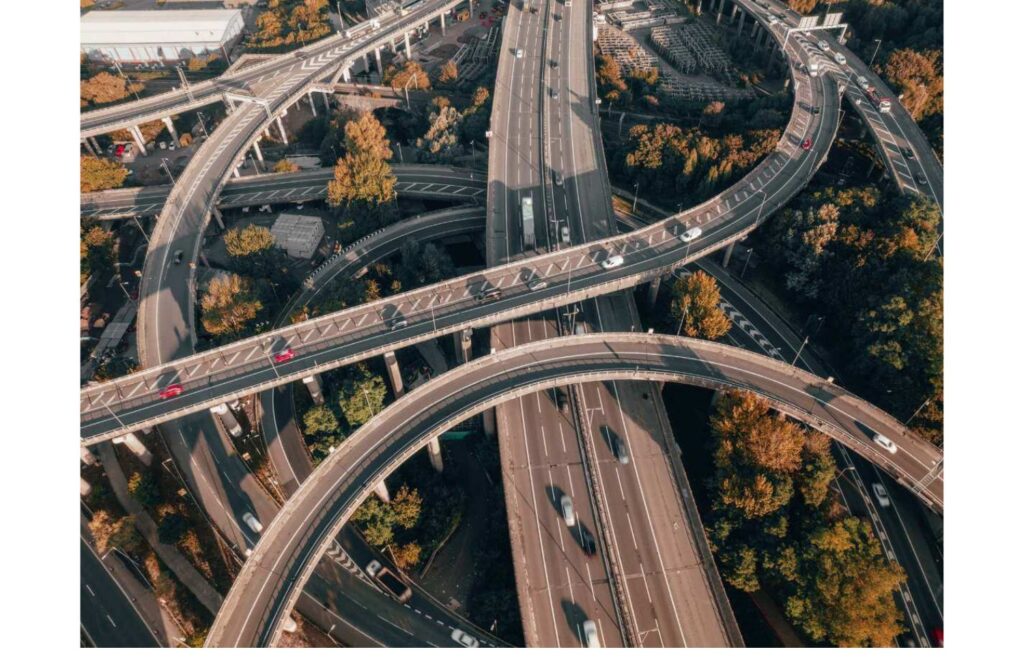 Prime Minister Narendra Modi will likely inaugurate his dream project, Dwarka Expressway's Gurugram portion, in June. However, the date has not been finalised yet. Nitin Gadkari, the Union Minister for Road Transport and Highways, will inspect the road before opening it to the public.
The highway authority aims to finish construction on the complete cloverleaf flyover near the Kherki Daula toll plaza on the Delhi-Jaipur Expressway and the Gurugram portion of the Dwarka Expressway by May 15. Dwarka Expressway, built for ₹9,000 crores, covers the distance from Kherki Daula toll plaza to Gurugram to Shivmurti in Mahipalpur, New Delhi. 18.9 kilometres of the expressway falls in Gurugram and 10.1 kilometres in Delhi. Of this, 23 kilometres is elevated, and a 3.6 kilometre-long tunnel is being built from Dwarka Expressway to Palam Airport. In addition, an underpass is under construction to link the Delhi-Gurugram Expressway to Dwarka Expressway in Mahipalpur.
Senior officials from the district administration and the National Highway Authority of India (NHAI) will inspect the expressway this week.