Over 38,000 km of National Highways Being Built for ₹8.24 Lakh Crores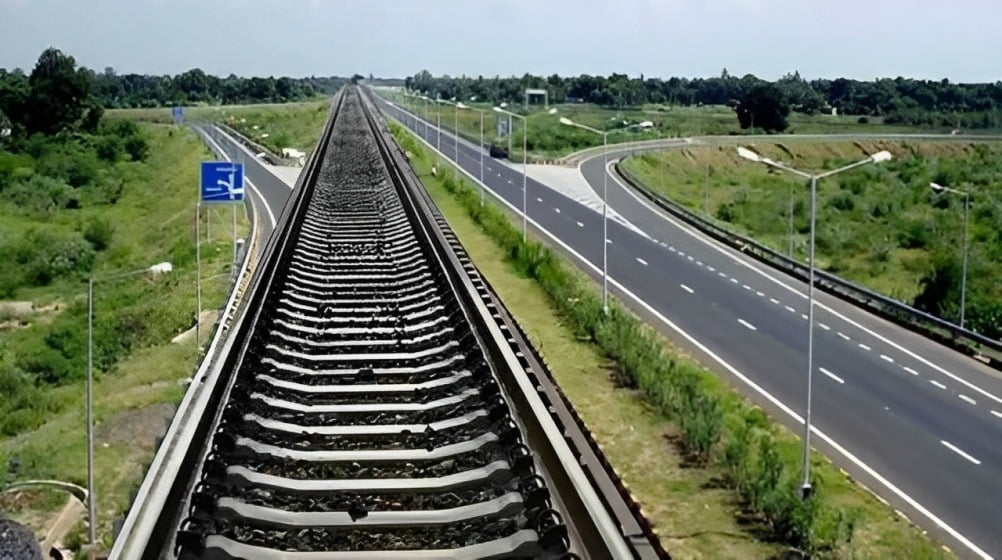 The Highways Ministry released figures showing that more than 38,000 kilometres of national highways are being constructed across multiple states for an investment of ₹8.24 lakh crores. Of these, around a third of the construction is happening in Uttar Pradesh, Maharashtra, Karnataka, and Bihar.
As per the data the ministry released, the maximum construction of 6,026 kilometres for an investment of ₹1,00,000 crores is happening in Maharashtra, followed by UP (2,527 km), Bihar (2,361 km) and Karnataka (2,318 km). The government is focused on completing the ongoing and delayed projects before the 2024 general election model code of conduct becomes applicable.
The Indian Railways is also focused on station redevelopment, upgradation projects, and launching more modern trains. In a recent meeting of the Council of Ministers chaired by Prime Minister Narendra Modi, the Department of Industrial Policy and Promotion (DPIIT) listed the projects that can be completed next year.