Gujarat Industrial Development Act To Accord Priority Status to Logistics Infra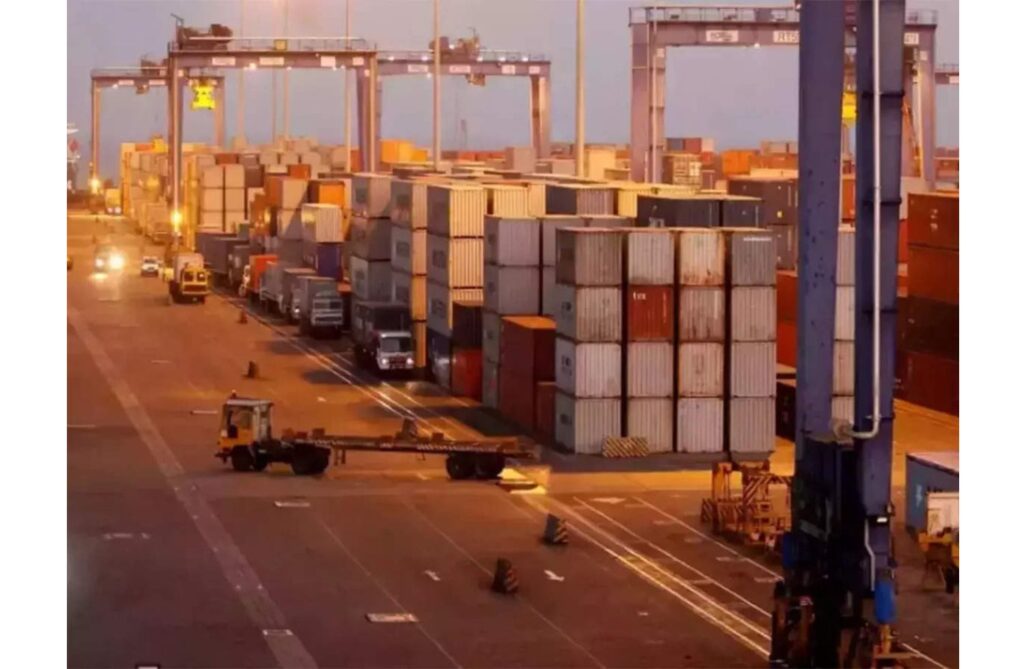 The Gujarat state government announced that logistics infrastructure will be given priority status in the Gujarat Industrial Development Act. The announcement came on Sunday as Chief Minister Bhupendra Patel led the 39th board meeting of the Gujarat Infrastructure Development Board (GIDB). With this move, the GIDB can partner with private players to take up larger infrastructural projects in the Public Private Partnership (PPP) mode.
A 'City Logistics Masterplan' is being finalised for the state's eight big cities to serve the industry's requirements for two decades from now. A presentation on the board's plan and progress was given by GIDB CEO Avantika Singh Aulakh. The industry, mines and other department officials also presented a framework of the industry's water requirements in 2050.
The state government also plans to develop a Special Investment Region (SIR) near Navakhi to facilitate integrated development in coastal villages. A consultant will soon be appointed for the project.
Gujarat Island Development Authority's (GIDA's) Board meeting also occurred on Sunday in Gandhinagar. As per their plans, Beyt Dwarka, Shiyal Beyt, and the Saurashtra coastline will be developed as tourist hotspots and receive funds from this year's tourism department budget. The GIDA plans to develop the 150 islands situated off the Gujarat coastline.