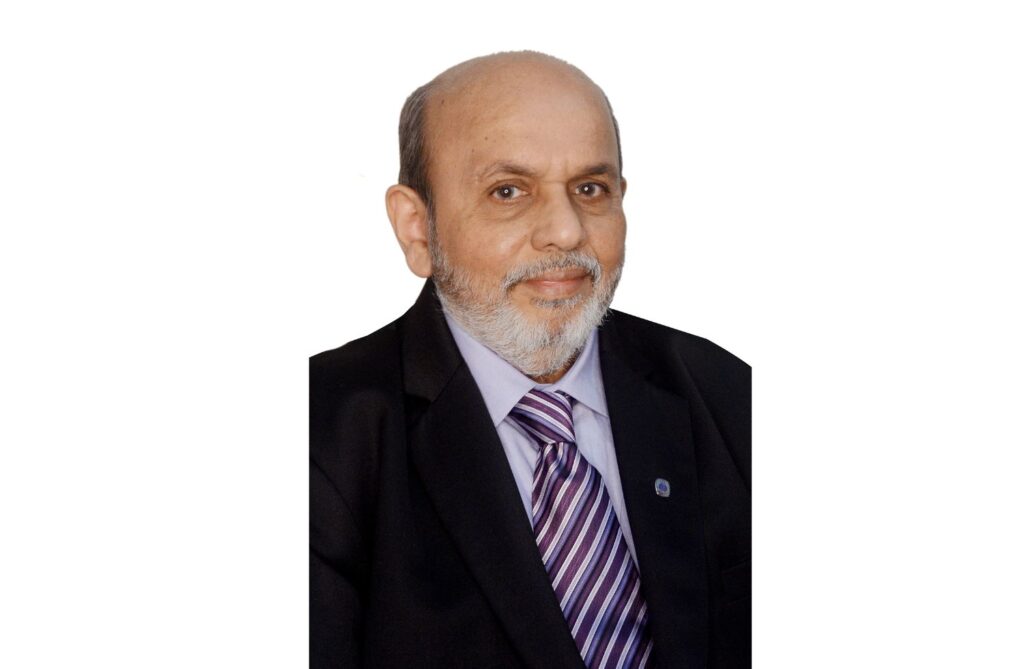 Efficient positioning of intermodal transport as connectivity and transhipment among Ocean-Air transport modes is required on priority as the rail and road connectivity in the Indian subcontinent improves simultaneously. Afzal Malbarwala, President, ACAAI, discusses the growth path of the Air cargo sector.
1) Since we are almost out of the pandemic, how do you perceive Air cargo' growth in times to come? Will it be on the same growth trajectory (during pandemic), or will it slow down?  
We believe Air cargo growth will continue. However, there may be corrections (%) in the volume growth as the market is stabilizing in the post-pandemic restoration of operations which is almost back to normalcy. Notwithstanding indications of potential market recession, we believe there are new emerging markets, primarily in the Latin American & African sectors, which will drive steady growth rates as the production scenario continues to improve. The critical element, however, will be the efficient positioning of intermodal transport as connectivity & transhipment among Ocean-Air transport modes focus. The rail & road connectivity focus in the Indian subcontinent is also improving alongside Ocean & Air transport infrastructure.
2) Air cargo was crucial in supplying essential goods globally during the various lockdowns. Do you think there is any impact on tonnage post-pandemic?
Air cargo had a crucial role apart from filling the gap caused by the lack of inventory and vessel space issues in Ocean freight as countries tried to stock up on food and other essential commodities – Air cargo balanced out the lack of space on the Ocean though the costs went sky high. Post-pandemic, the volumes are stabilising in airfreight across both export & import activities. We still see intermittent surges in some sectors as the production ramp-up in developing countries gains scale. There is a shared sense of optimising as the industry has emerged triumphant from the dark pandemic days.
3) As an association, what are the expectations from the government in making air cargo more seamless and efficient?
As you are aware, ACAAI is an organisation of 52 years. It has been closely working with the government, operators, airlines, and allied agencies, looking after the various requirements, changes and needs of freight forwarders for the functioning and growth of the industry. We have been actively involved and discussing with various government entities on multiple issues. We are happy Government is seriously considering our request and, wherever possible, is supporting for betterment and upliftment of the trade. The government is coming out with a New Logistic policy, which we are sure will benefit the business and the growth of exports and imports.