Odisha's Logistics Policy Is Nearing Completion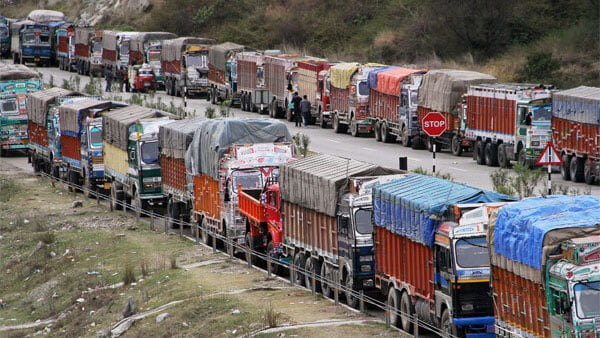 The state government of Odisha has been developing its own policy in accordance with the National Logistics Policy (NLP) that Prime Minister Narendra Modi recently unveiled in order to build warehousing and logistics infrastructure and handle transportation-related issues.
Hemant Sharma, state industries secretary and chairperson of Idco, stated that the policy is in its last stages of development and that several consultations are being held at various levels due to the involvement of numerous departments. According to Sharma, the policy is expected to be released before the Make in Odisha conclave, which is slated to take place from November 30 to December 4.
While logistics and warehousing were previously thought of as industrial infrastructure, the policy will now classify them as an industry, allowing investors in this sector to take advantage of all the incentives and benefits available to other significant businesses in the state.
Odisha is a significant mineral-rich state, so the government's logistics policy or plan would include, among other things, a coal evacuation plan, current commodity and mineral movement, transportation of agricultural and marine products, etc.
The state government has planned to create logistics infrastructure, including multimodal parks, cutting-edge warehousing facilities, and logistics terminals in the coming years as part of a policy to speed up last-mile product delivery and save time and resources for manufacturers related to transportation.
The state administration hopes to attract investment in the logistics sector by developing the policy ahead of the business conference.
Additionally, a key component of creating the state master plan for the PM GatiShakti programme of the Center, which aims to reduce logistical costs, is the establishment of a state logistics strategy