Odisha Govt Reduces VAT on Aviation Turbine Fuel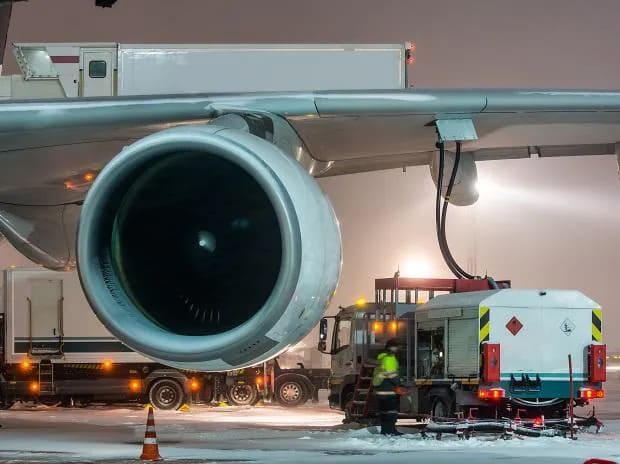 In a recent development in the ongoing nationwide drive to reduce Value Added Tax (VAT) on jet fuel, the Odisha government reduced the tax to one per cent for any fixed wings flights, seaplanes, or helicopters at any airport, water aerodrome, heliport, or helipad included in the Regional Connectivity Scheme (RCS). This move applies to non-RCS aircraft at Biju Patnaik International Airport (BPIA).
Currently, the UDAN scheme recognises only Jeypore, Jharsuguda, Utkela and Rourkela as RCS airports in the state. The oil companies in these locations are selling ATF to RCS aircraft with a reduced VAT of one per cent. This move is expected to attract RCS airline operators to form their operational base at BPIA. It will attract airline investment, improve regional air connectivity, reduce travel costs, and generate employment.
In August 2017, the state government reduced VAT on Aviation Turbine Fuel (ATF) to one per cent under the RCS-UDAN scheme only at RCS airports for RCS flights for 10 years.
As many as eight states and Union Territories had VAT in the range of 20-30 per cent, which used to upsurge the airlines' overall operational costs. In October 2022, the Civil Aviation minister appealed to Delhi, West Bengal, Assam, Tamil Nadu, Goa, Maharashtra, Rajasthan, and Bihar to reduce the mentioned cost. The other states had managed to bring the cost down to 1-4 per cent on jet fuel.