Nitin Gadkari Approves 4-Laning of Bhiwani-Hansi Road Section of NH-148B Under Bharatmala Pariyojana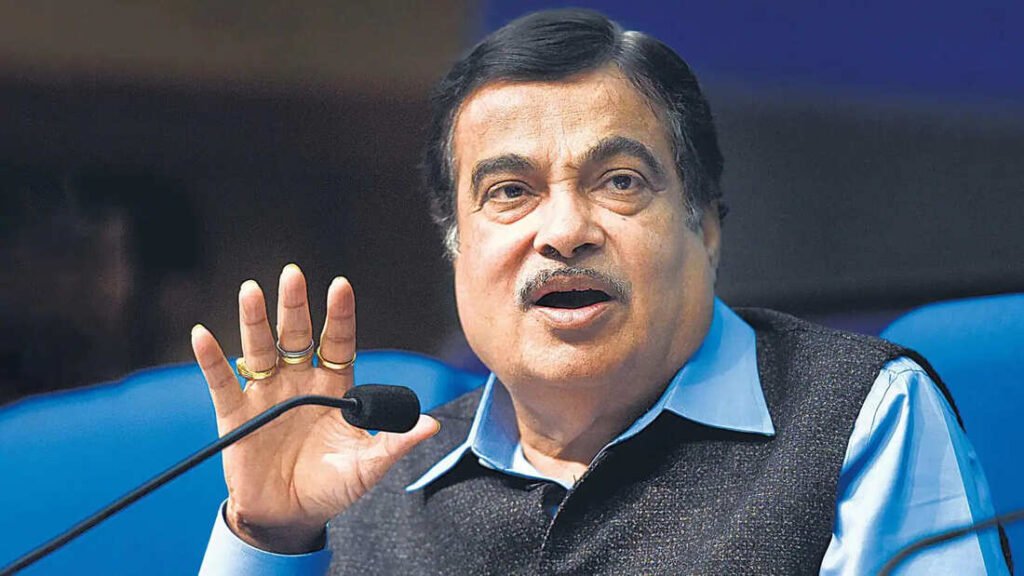 Union Minister for Road Transport & Highways Nitin Gadkari has announced 4-laning of Bhiwani-Hansi road section og NH-148B under Bharatmala Pariyojana. The project in Haryana would cost around Rs 1322 cr and would enable quick and better inter-district connectivity within Haryana.
The Minister feels that the development would also help in improving the traffic & freight movement- causing reduced travelling time.
The project would give a boost to the basic infrastructure in Haryana that would give momentum to the overall economic development of the region, he added.