Ninja Global, An Agricultural Export-import Platform, Enters The GCC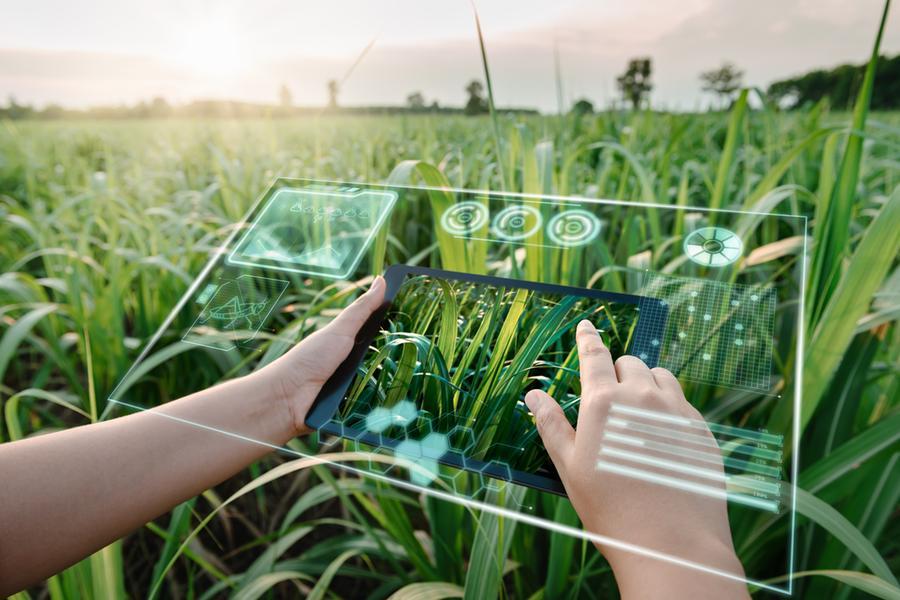 Ninjacart, the premier agri-startup in India with backing from Walmart and Tiger Worldwide that uses data and technology to organize the Indian agriculture ecosystem, has increased its global reach by introducing the "Ninja Global" platform for Agri export-import enterprises in the UAE and GCC nations.
Ninja Global is a platform for agri-export-import trade that enables exporters and importers to establish networks with reliable companies, gain access to new markets, and grow their operations successfully on a global scale.
Finding genuine, dependable, and reliable exporters and importers of agricultural commodities and conducting business with them is a widespread problem that has been addressed by the platform. The platform will help users create a digital identity by making it simple for them to register their business on it and showcase it to potential clients and suppliers. Most significantly, the platform authenticates and certifies firms there, making it simple to transact with reliable companies anywhere in the world.
Ninja Secure Trade (NST), which offers payment and quality assurance services and ensures traders' highest levels of confidence, is a part of Ninja Global's full range of services and features. Based on the data provided by sellers and/or buyers, the Credibility Journey feature awards businesses with various trust badges. Additionally, the Freight Forwarding Online Bidding function enables suppliers to experience hassle-free logistics at affordable prices, and the Microsite for Businesses offering guarantees a virtual shop with product catalogs and pricing information.
For UAE importers to connect with reliable exporters in other nations and expand their businesses, Ninja Global was specifically created. The app is readily available for download on the Android and iOS operating systems. According to a statement, the simply accessible, free subscription software is currently utilised by more than 5000 importers and exporters in more than 24 countries.
"The scale of cross-border trade for agricultural commodities alone is over $2.5 trillion, and we expect it to expand by at least 20per cent," said Kartheeswaran K. K., COO and co-founder of Ninjacart. Ninja Global will utilize a range of offerings to strengthen the dynamic market. By establishing Ninja Global in the UAE and the GCC, we hope to promote our vision of structuring the Agri ecosystem while also strengthening the export-import market for agricultural commodities between the GCC and India.
"Ninja Global has solved the most important challenge of locating reliable vendors and buyers, especially in the India-UAE trade channel," said K Kalimuthu, Consul (Economic, Trade & Commerce), Consulate General of India, Dubai. Finding a trustworthy seller and buyer can be difficult for traders right now, but Ninja Global has made it possible for them to trade safely.