New Goa Int'l Airport and Kale Logistics Launch 100% Digitised Operations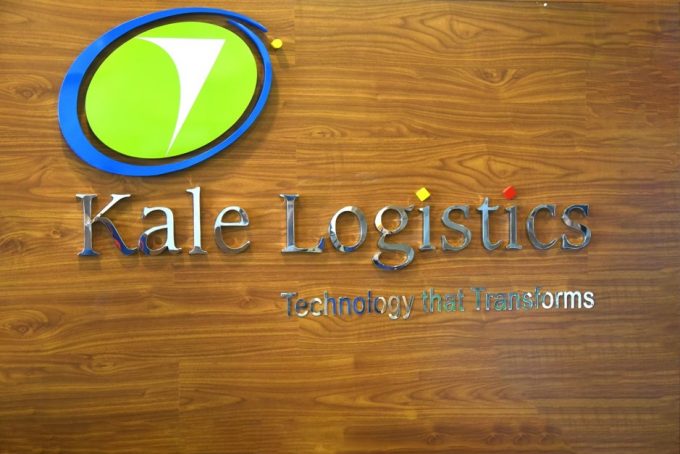 Kale Logistics Solutions (Kale) has gone live with its advanced cargo management system, GALAXY, at GMR Goa Air Cargo (GGAC). The Honourable Prime Minister of India inaugurated the airport in December 2022. The domestic operations were launched in January 2023.
With this, Kale Logistics completed a hundred per cent digital domestic cargo operations support for the new airport in Goa.
GALAXY is a web-based software solution that enables end-to-end digital processing for all outbound cargo operations from acceptance, loading, and departure. For domestic inbound cargo, it covers flight arrival, flight check, and delivery at the warehouse. Besides outbound and inbound freight, it also covers transhipment and direct delivery operations.
This software is used by many airports and cargo terminals across the globe, including a hundred cargo stations worldwide. In addition, Kale recently partnered with Dagang Net Technologies to launch its Airport Cargo Community System at Kuala Lumpur International Airport (KLIA). This platform will pioneer the connectivity between airport stakeholders and a digital platform for the first time in Malaysia.