New Consumer App Launched by Adani Group for Facilitating Airports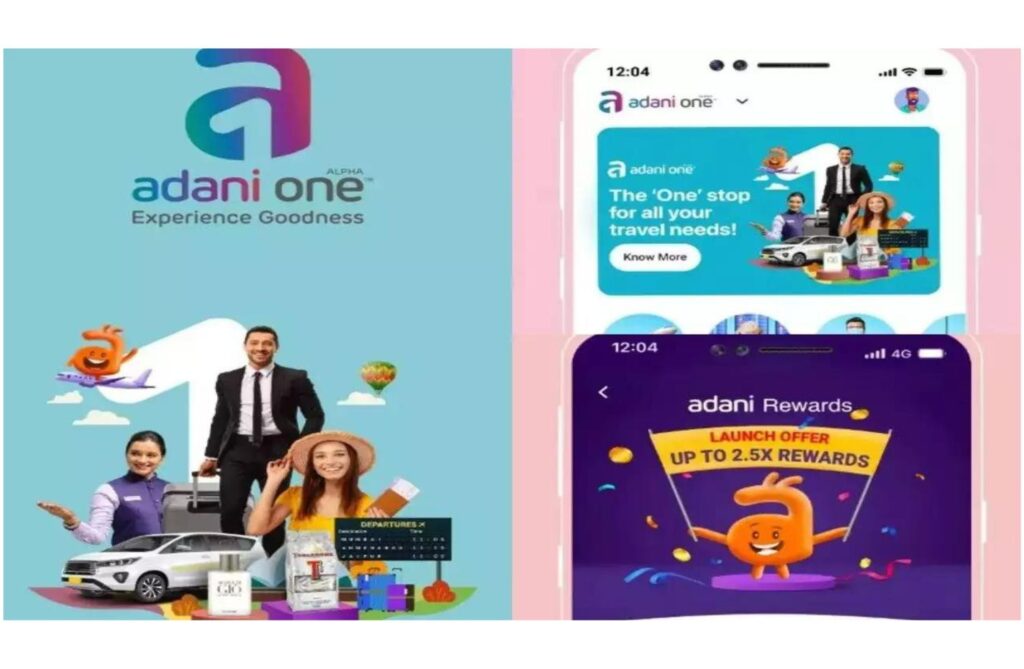 The Adani Group has always been dedicated to serving the people of its nation. Be it through innovative technological interventions or bringing in an amazing array of products, it is a company that boasts a track record of excellence. And even this time, it is no different.
This Ahmedabad-based multinational conglomerate launched its first-ever consumer app dedicated to its airport vertical. This in-house developed digital platform, Adani One, will be a one-stop solution for its users travelling by air. This app is intended to make Adani customers' lives easier by allowing them to book tickets, check flight statuses, book cabs, use parking facilities, access lounges, and shop for duty-free products.
Post the app roll-out, the senior vice president and chief digital officer for consumer businesses of the Adani Group, Nitin Sethi said in his LinkedIn post, "With the consumer alpha launch of Adani One, we have taken a step forward in our digital journey. It's our collective effort to build a digital twin that will eventually parallel our traditional businesses." He also added, "Starting with the airport vertical, this launch aims to gather precious customer insights and feedback that will help us improve their experience across touchpoints and make their experience seamless."