Mr. Marine Acquires 100% Stake in Singapore-Based Atlas Marine Services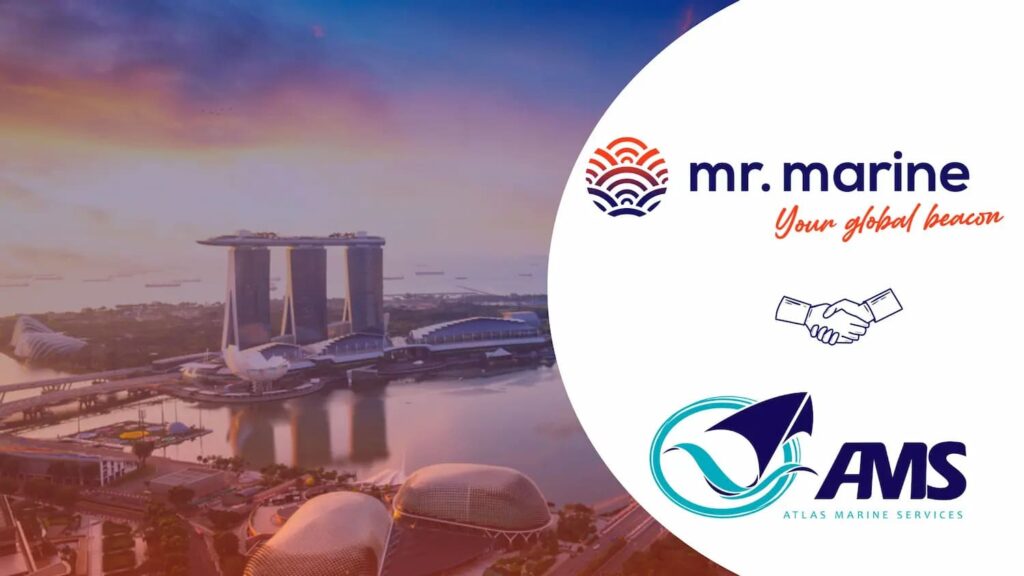 Mr. Marine, a global leader in Testing, Inspection and Certification (TIC) services, has acquired Singapore-based Atlas Marine Services. Established in 2002, Mr. Marine deals in gas detection and ballast water treatment markets. On the other hand, Atlas Marine, established in 2004 in Singapore, is a leading service provider for gas detector calibration and certification.
This move will strengthen Mr. Marine's position to become a top player in Singapore, the world's busiest port and shipping industry's global hub for TIC services.
Speaking on occasion, the CEO of Mr. Marine, Karel Peters, shares, "Shipping companies want fast, reliable, quality service worldwide. Our one-stop-shop global service for marine elevators is very successful. We are rapidly replicating our model to ballast water treatment systems, gas detectors and other onboard equipment. We welcome the Atlas team to the family and look forward to expanding our business together in Singapore and beyond."
Mr. Marine's current Singapore team will merge into Atlas Marine, while the latter will retain its brand name. The resulting team will have 18 people in Singapore and grow in the future. Mr. Marine currently employs 89 people and over 180 service engineers in Rotterdam (headquarters), Singapore, Dubai, Shanghai, Panama, and India.