Maersk and Cozero Collaborate Together to Enhance GHG Emission Visibility Internationally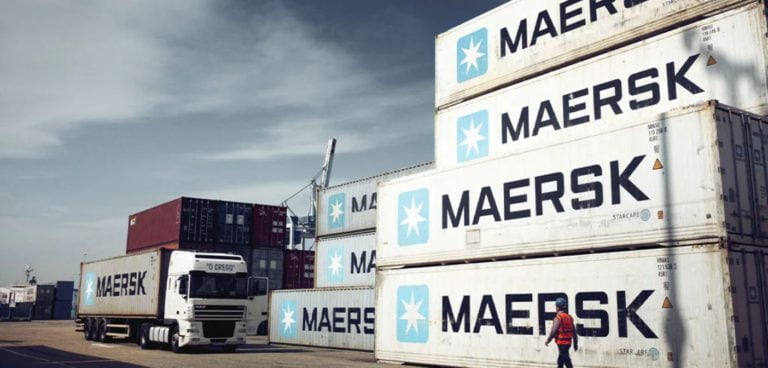 Integrated logistics giant, Maersk recently announced their partnership with Berlin-based startup, Cozero to enhance the visibility of Green House Gasses (GHG) in international e-commerce supply chains.
"Since entering the European E-Commerce logistics sector in 2021 with the acquisition of B2C Europe, Maersk has delivered millions of international parcels for European online sellers. Due to a higher supply chain complexity, international parcels usually have a larger GHG footprint than domestic parcels," says an official release from Maersk.
When interviews, Christian Grosse, Chief Product Officer in Europe, E-Delivery, Maersk said, "Our customers in the international e-commerce industry by design have large gaps in their GHG footprint visibility due to the high number of parties involved in the first, middle, and last-mile delivery process. This makes optimising emissions a challenge for them. With Cozero's technology, we can provide our customers with detailed information on their emissions on every step and component of their international parcels' journey. This will help them to make smart choices and significantly reduce their GHG footprint."
Commenting on the partnership, Helen Tacke, CEO, Cozero said, "Our platform was developed to make emissions data in complex structures transparent, to understand them and, on this basis, to reduce the GHG footprint of companies and their value chain. We are delighted that Maersk has chosen to work with Cozero for this very reason."