ITC's Integrated Food Manufacturing and Logistics Facility Inaugurated in Telangana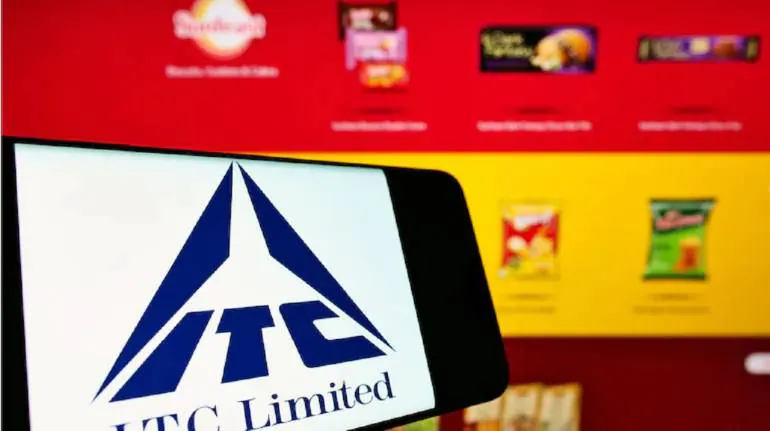 ITC has been an ace player in the FMCG industry. It has spread it wings across the Indian subcontinent with its diverse set of products. Not only FMCG, it has also nailed other sectors with its array of top-notch products. From technology backed inventories to innovative products, it has indeed brought a revolution. And even this time, it is no different.
Recently, ITC inaugurated its Rs. 450 crore state-of-the-art Integrated Food Manufacturing and Logistics Facility at Medak in Telangana. The inauguration was done by K.T. Rama Rao, Minister for IT and Industries, Telangana and in the presence of Sanjiv Puri, Chairman and Managing Director, ITC Ltd. Spread across 59 acres of land, aims to generate livelihood opportunities for the people of the state, as well as promote sustainable FMCG practices.
K.T. Rama Rao addressed the gathering by saying, "Telangana was preparing itself to set up special food processing zones at 10k acres to extend its support to the ITC if they came forward to expand its facility. This would also ensure the good quality raw materials reach ITC through agricultural scientists and Rythu Bandhu Samithis."
In addition, speaking on this momentous occasion, Sanjiv Puri said, "ITC has been strengthening its footprint in Telangana across all three sectors – agriculture, manufacturing and services. Encouraged by the immense potential that the State offers, we have invested in a world-class Integrated Food Manufacturing and Logistics Facility here in Medak." He further added, "This unit will also be a flag-bearer of sustainability given the multi-dimensional initiatives that will support sustainable and inclusive growth as well as promote extensive use of renewable energy."