Investcorp Holdings Doubles Investments in Indian Warehousing Sector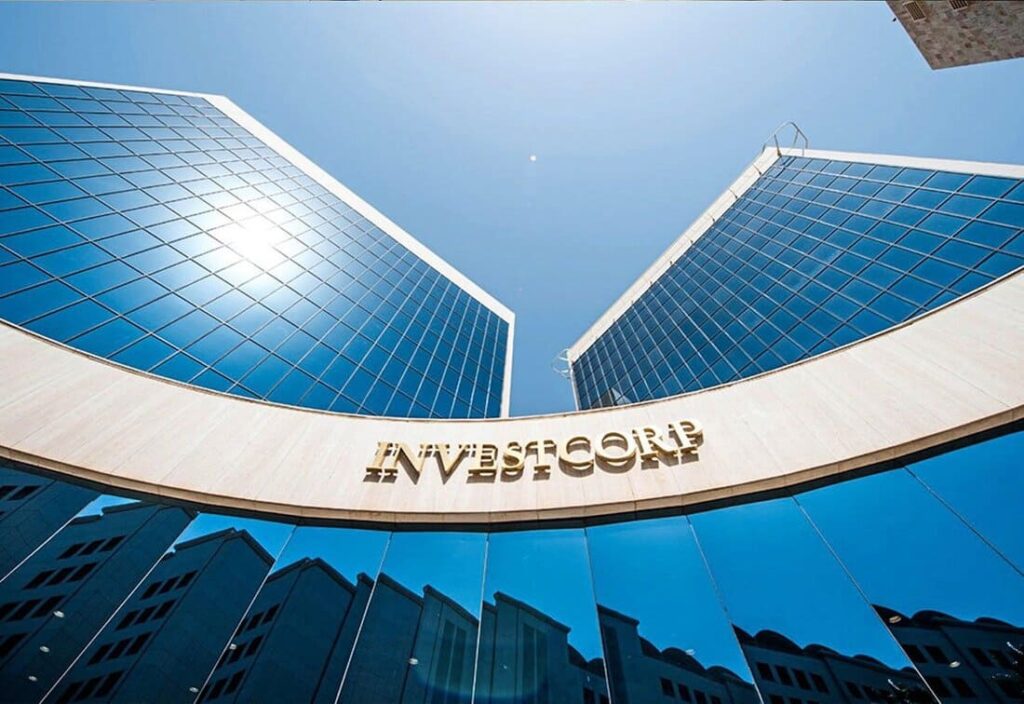 Investcorp Holdings, Middle East's largest alternative asset holding company, is heavily investing in building warehouses in India. It aims to leverage the country's ambitious manufacturing goals and the burgeoning eCommerce market. Of Investcorp's current portfolio investment of $350 million in Indian real estate, 16 per cent is in warehousing. As the Indian government aims to make the country a manufacturing hub, the Bahrain-based firm plans to increase that share in the coming years.
Institutional capital flows into the country, coupled with the steady rise in eCommerce portals like Amazon and Walmart's Flipkart. Investcorp invested $55 million in Chennai-based NDR Warehousing in 2022, which helped grow NDR's warehousing space from nine million square feet to 14 million square feet. Overall, the Indian warehousing market saw a sharp rise of 45 per cent in private equity investment to reach $1.9 billion in 2022 compared to 2021.
Besides Investcorp, the American giant Panattoni Development, the biggest logistical developer in Europe, is planning to enter the Indian market with a $200 million investment to build four logistics parks in the country. Further, Blackstone Inc is making a custom warehouse in New Delhi for Amazon. The company currently owns 42 million square feet of warehousing space, of which none was utilised before the pandemic hit. The Indian beauty firm, Nykaa is also heavily investing in growing logistical hubs within 200-300 kilometres of its customer base. Joining the bandwagon is the third-party logistics firm, Shiprocket, which plans to double its warehousing space in the country this year.
India is expected to grow at seven per cent in the current fiscal, thus making it one of the fastest-growing economies globally. That sentiment, coupled with the demand shift from office spaces to warehouses due to remote work culture, has managed to pull the attention of global warehousing giants to India. Moreover, companies worldwide are moving to a China-plus-one strategy to create a robust backup amid geopolitical concerns.