India's Robust Road Transport Sector
The transportation sector is highly unorganised and fragmented, with low literacy levels. In this segment, carriers with fewer than five trucks account for 80per cent of the market. Given this, as well as the low entrance barrier, regulation may prove extremely difficult to implement.
Indian roadways carry 85per cent of the country's passenger traffic and 80per cent of its freight traffic. Even though motorways account for only 2per cent of the total length of the road network, they transport 55per cent of the traffic. Business opportunities in supply chain and logistics management are enormous. Companies are adopting cutting-edge techniques across industries and have modified the way they manage their daily supply chain and logistics operations.
Despite all the difficulties, India's transport and logistics industry has proven to be a robust one that consistently adapts to new trends. In India, the logistics sector is now growing after two turbulent years. The "Gati Shakti" plan has been one of the driving forces, and it has some important features, including dedicated freight lanes, improved connectivity, digital warehouses, etc.
According to a Redcore analysis, India's road freight market would expand at a CAGR of 8per cent over the coming years, reaching $330 billion by 2025. This industry has developed quickly, in large part as a result of the e-commerce boom, infrastructure improvements, and a growing retail sales market.
——————————————————————————————————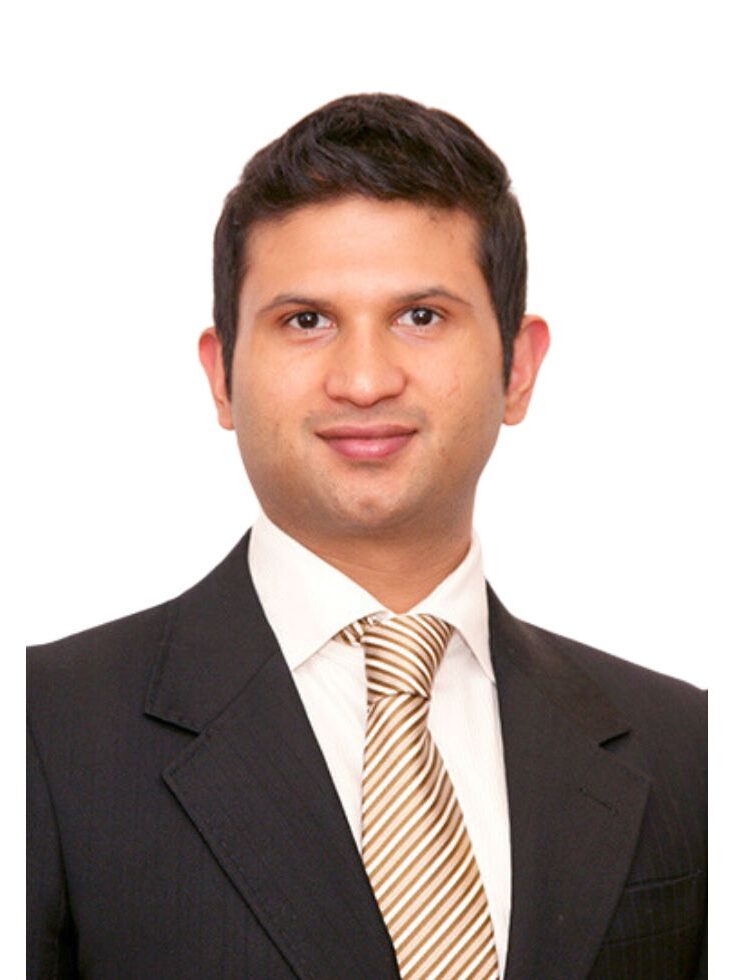 Absolute need for a robust ecosystem in Road Transportation
In the words of Chander Agarwal, Managing Director of TCI Express, the logistics industry has benefited immensely from the expansion of road and railway infrastructure projects over the years.
"In India, the road transport sector faces a slew of challenges related to cost, infrastructure, and manpower." One of the most significant issues is the regular increase in fuel costs, which accounts for around 65per cent of total operating costs, according to Chander Agarwal. Inadequate infrastructure is another barrier that causes unexpected transit delays.
The high order intensity ratio is also a barrier for logistics companies looking to optimise their operations and assure on-time delivery. Furthermore, a lack of competent labour contributes to inefficiencies and delays throughout operations.
Technology
The use of technology is critical to improving the efficiency of road logistics in India. The most recent development in this trend is the use of artificial intelligence (AI)-based tools to optimise routes, reduce idle time, and boost last-mile delivery.
Using AI-driven technology, cloud-based route planning software can optimise travel routes, increasing fuel efficiency on long-distance routes and reducing traffic congestion.
The seamless integration of automated sorting, real-time tracking, geotagging, and API integration has the ability to assure precise and transparent shipment tracking of consignments. TCI Express' cutting-edge automated sorting centre in Gurugram, India's first, has significantly boosted our sorting capacity and decreased turnaround times.
"I believe that the logistics industry has benefited immensely from the development of road and railway infrastructure projects over the years," he says.
The Indian government's building of freight corridors, greenfield motorways, feeder roads, and other infrastructure projects has reduced transit time and fuel costs, increasing the efficiency of the logistics sector.
The government's major initiatives, such as the National Logistics Policy (NLP) 2022, Gati Shakti, and Bharatmala Pariyojana, which focus on improving multi-modal connectivity and creating multi-modal logistics parks, will help to reduce logistics costs from 14per cent of GDP to 8per cent of GDP by 2030.
Safety and Compliance
The safety of consignments and personnel while in transportation is critical for the road logistics industry. The industry must prioritise driver training, which should include defensive driving tactics as well as responding to changing weather conditions. Our drivers must be familiar with road signs, Transport Emergency Cards (TREM cards), explosive limitations, and spillage management measures. Furthermore, hazardous goods carriers must adhere to certain road-route planning and use specific indicators.
When moving goods by road, several regulatory criteria must be met, such as obtaining vehicle registrations, approvals, licences, and certificates.
Government initiatives
Collaboration between public and private partners is critical for improving the country's logistics sector's efficiency and effectiveness. To optimise logistics operations, a robust ecosystem of government and private stakeholders may support innovative business models, smart technology, and infrastructure.
The logistics industry could benefit from specific policy changes targeted at exploiting the possibilities of electric vehicles (EVs), performing research and development for larger truck production, and encouraging the adoption of sustainable packaging technologies.
"Improving the overall quality of trucks, which includes driver cabin safety features, air conditioning, and seating ergonomics, would improve the drivers' health and efficiency." "As we prepare to become the world's third-largest logistics industry, increasing the fuel efficiency and affordability of larger-capacity trucks could be a game changer for the entire sector," says Chander Agarwal.
As we prepare to become the world's third-largest logistics industry, increasing the fuel efficiency and affordability of larger-capacity trucks could be a game changer for the entire sector
——————————————————————————————————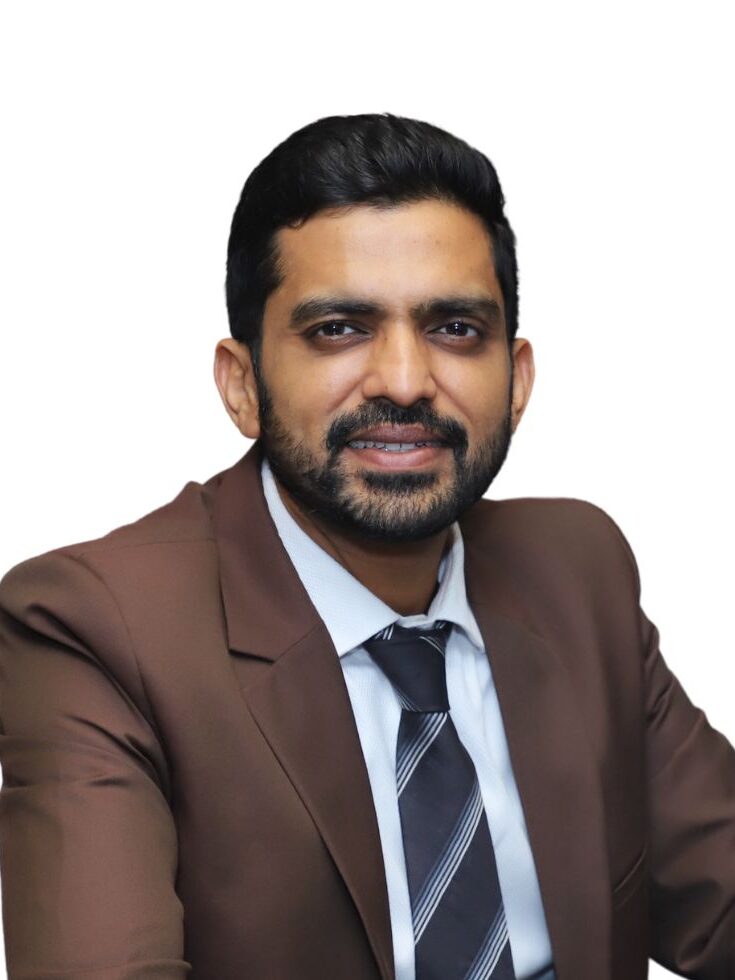 R&D crucial to combat logistics industry's vulnerability
To remain competitive and enhance productivity, the logistics industry, according to Nikhil Agarwal, President of CJ DARCL Logistics, must prioritise research and development, address supply chain management gaps, and tackle industry vulnerabilities.
Amrit Kaal's announcement to raise the cap on capital expenditures to 33 per cent in the Union Budget of 2023 has accelerated India's potential for trade and employment growth. To enhance and expand regional connections and the logistics of cargo freight, the government plans to invest 75,000 crores in 100 infrastructure projects and spend up to 2,4 lakh crores on the railway. Investment of 19,700 crores towards the National Hydrogen Mission, with a target of 5 metric tonnes of hydrogen generation by 2030.
Road transportation challenges
In the Indian economy, road transportation is one of the most important means of transportation. Due to inadequate infrastructure, this sector faces several difficulties that may have a greater impact on cost effectiveness. The most common factor hindering the effective movement of goods is rough terrain delays. Most drivers in India lack training and skills, which leads to many road accidents. The government must continue to prioritise training and skill development for untrained drivers, supervisors, and workers.
The Ministry of Road Transport and Highways (MORTH) has taken steps to solve these difficulties, including the development of high-quality infrastructure, the simplification of laws, the promotion of standardisation, the resolution of security concerns, and the encouragement of sustainable practises and technology. Harmonisation of rules and regulations and joint effort are required for the logistics sector to operate efficiently and effectively contribute to Indian economic progress.
Role of technology
The future of logistics is being shaped by technology. One of the most significant advantages of technology in logistics is route optimisation using the Decompression Algorithm System. Transporters may discover the most effective routes and avoid congested locations by incorporating these digital solutions, lowering transport times and fuel costs.
Real-time vehicle monitoring allows transporters to improve their fleet, monitor driver behaviour, and save on maintenance expenses. During loading, the weight and distribution of cargo on trucks must be carefully examined, and technology can help with this process.
The launch of three AI centres of excellence and 100 laboratories for creating apps employing 5G services is part of digital innovation. Such projects will make use of multimodal connections in the Indian economy's logistics sector, which will aid in cost reduction. Previous programmes, including the National Logistics Policy, Sagarmala, and Bharatmala, focused on streamlining processes and delivering cost-effective solutions. To use the resource to its full potential, technology adaptation must be standardised.
Safety and compliance
The key concerns that need to be checked prior to the movement of goods are the fleet's healthy condition, the date of service, insurance, and other necessary documents to ensure all the safety standards are aligned and checked against government protocols. This entails getting and keeping up-to-date documentation, such as a registration certificate, vehicle insurance, fitness certification, road permit, pollution certificate, and any other pertinent paperwork, in addition to having a valid driving licence.
Transporters may discover the most effective routes and avoid congested locations by incorporating these digital solutions, lowering transport times and fuel costs
——————————————————————————————————
Road transportation sector needs annual fixed fuel costs
The construction of expressways and other infrastructure projects has had a significant impact on India's logistics industry, resulting in shorter travel times. However, if the highways are located outside of cities, transit time can be reduced significantly.
Dileepa BM, CEO, Bonded Trucking, Shreeji Translogistics, believes that the amount of road transport has significantly increased because of road improvements and decreased transit times. Furthermore, many new players are entering, and existing players are reinforcing their fleets. We can only continue with well-organised, improved services.
At the moment, developed roads are in outstanding shape. The key challenges, however, are listed below.
Since most cities still do not have any bypass roads, trucks must travel through them, even on national highways, which are off-limits to heavy vehicles between the hours of 4 p.m. and 10 p.m. and 6 a.m. and 11 a.m. Trucks are not permitted to cross the city during this period. It increases the transit period from the origin to the destination city.
Even though Fast Tag is available, there will be a long queue at toll booths because electronic card readers take a long time. Fast tag capture takes longer at busy times like the morning and evening.
Trucks should only park on roads near tolls because there are no truck parking spaces on highways.
Though technology is vital in enhancing the efficiency of road logistics in India, its capabilities must be increased so that vehicles do not have to queue to cross tolls. Technology must also be developed so that the truck number can be captured and updated even while the vehicle is driving at high speeds. If their Fast Tag has no balance, an urgent notice with a penalty can be sent to the vehicle's registered mobile number, email address, or address. The vehicle may be taken if payment is not received within a few days. With every vehicle now equipped with GPS, they can be easily tracked and transmitted to drivers at any time.
Fuel price volatility is the most important concern in the transportation industry. There are also other fees such as tolls, insurance, and road tax. It will be much easier for us to quote rates to consumers while keeping all of these expenses in mind if the government can fix all of these rates once a year in the budget. Furthermore, cargo handling fees at some airports are greater than sector-bonded trucking fees. Furthermore, a few airports impose dual fees for transhipment cargo in the form of handling fees and royalty taxes. All these fees are eventually passed on to the end customer. Buyers' businesses would benefit if they were removed, and standard tariffs were set across India.
Fuel price volatility is the most important concern in the transportation industry
——————————————————————————————————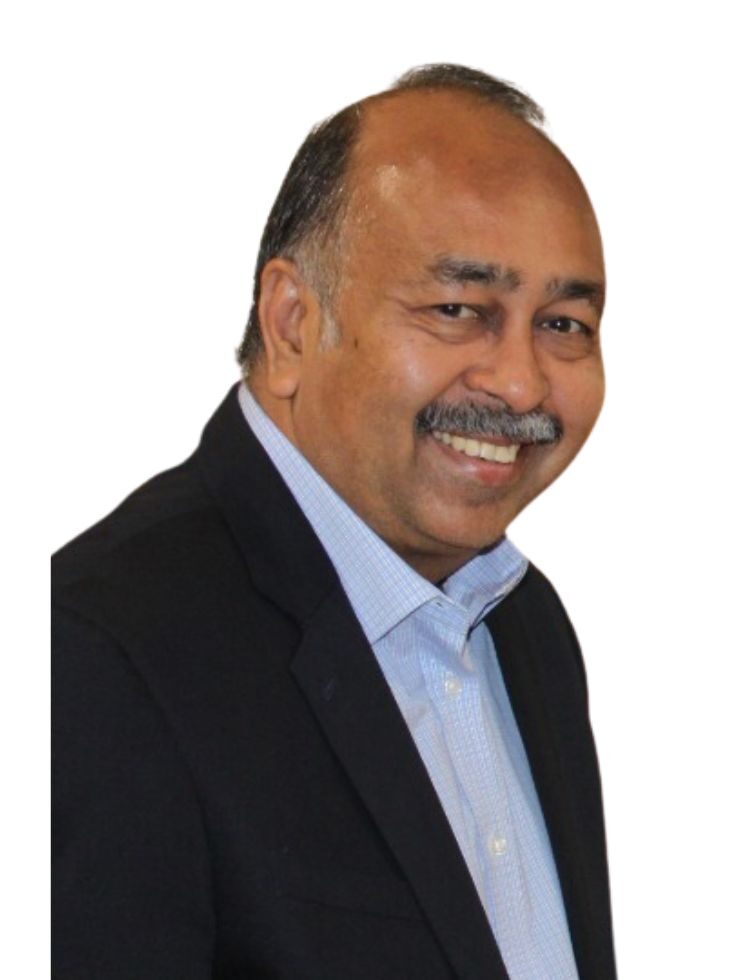 Expressways significantly impact logistics industry
By announcing the national logistics policy, which will bring all stakeholders together on one platform, Ashok Goyal, Managing Director, BLR Logistiks, believes the government has taken the first step. If everything goes as planned, then it will be a real game changer for the industry.
The logistics sector in India has been significantly impacted by the construction of expressways and other infrastructure developments, decreasing transit times. By utilising transhipment rather than railroads, which require cargo to be transhipped twice—once from the factory to the railway terminal and again at the destination from the railway terminal to the end customer—road transport will be able to compete with them in the future. Faster turnaround allows us to clock more miles each month, which lowers our fixed expenses. As a result, we can lower our prices to compete with railways without harming our total profitability, says Ashok Goyal.
Challenges
The major challenge is the infrastructure. Although the government is investing heavily in building better highways, productivity is incredibly low because of bottlenecks like 18 hours of no access, especially for a port like JNPT. It takes longer than 24 hours to complete a JNPT-Vapi trip that should only take six to eight hours.
The second difficulty is being harassed by numerous government officials when travelling. Police, RTOs, and GST officials, all stop vehicles under the guise of inspection and waste a lot of time. They demand speed money from the truck driver, which is unlawful.
Technology
The total effectiveness of logistics in India has significantly increased thanks to technology. Prior to the car leaving for its destination, there was no method for us to track the vehicle's location until it arrived at its destination. However, the GPS monitoring technology has made it possible for the customer to know the precise location of the vehicle and manage his inventory accordingly. Due to the ability to monitor driver behaviour and provide the driver with appropriate therapy, it has also assisted in minimising traffic accidents. Fuel theft while in transit has decreased, which results in less waste and, ultimately, lower logistics costs for the client.
Safety and Compliance
The Indian Road transport sector is very disorganised, and little is being done to ensure compliance and safety. Because they are paid per kilometre, drivers are compelled to drive for 16 to 18 hours every day, which increases the risk of accidents from fatigue.
In my opinion, the following elements will enhance compliance and safety:
1: Drivers ought to be paid like other employees and accorded the same respect as blue-collar workers. It entails a maximum daily driving time of eight hours and a required 30-minute break after four hours of driving.
2: Drivers' driving habits can be tracked with the aid of technology, and appropriate advice can be offered in cases of rash driving.
3. The presence of hospitals along highways, allowing for the quick transport of the injured during the critical first few minutes.
4: Since most accidents happen at night, it is best to avoid driving at night.
5: appropriate rest areas for drivers on motorways with access to medical facilities.
The GPS monitoring technology has made it possible for the customer to know the precise location of the vehicle and manage his inventory accordingly