Indian Ports on Growth Trajectory with Record 11% Increase in Traffic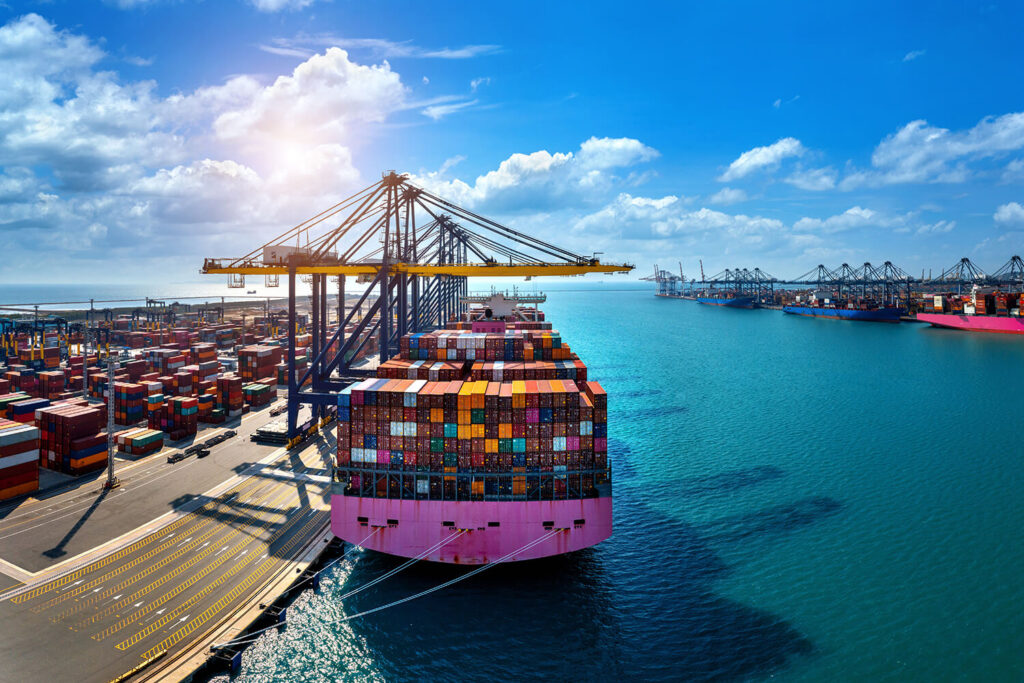 Indian ports have recorded a growth of 11% in traffic during the April-June quarter of 2022-23 on the back of higher demand for crude oil and imported coal, signifying the opening up of the economy, a report by DAM Capital said. The volume increase assumes significance since both prices of crude oil and imported coal have been soaring this year. Indian coal companies were pressed for supply amid a thermal coal crisis earlier in the year.
In the first three months of the fiscal year, 366 million tonnes (mt) of traffic saw movement between major and non-major ports. Of this, the government-owned major ports accounted for over 197 mt.
A larger share of crude oil was moved by private and other ports, with major ports accounting for 41 mt of crude traffic during the quarter. However, YoY crude oil traffic growth at major ports is over 20 percent during this period.
"While the container volume is dependent on export volumes, coal and crude are driven by domestic consumption. We expect volume for FY23 to grow at 8-9 percent," the report said.
The Indian crude oil imports from Russia have seen a significant leap ever since the Ukraine invasion, as per reports and government data. India's cumulative crude oil imports rose by 21 percent in June.