Husky Terminal and Stevedoring LLC Join ICHCA International as a Member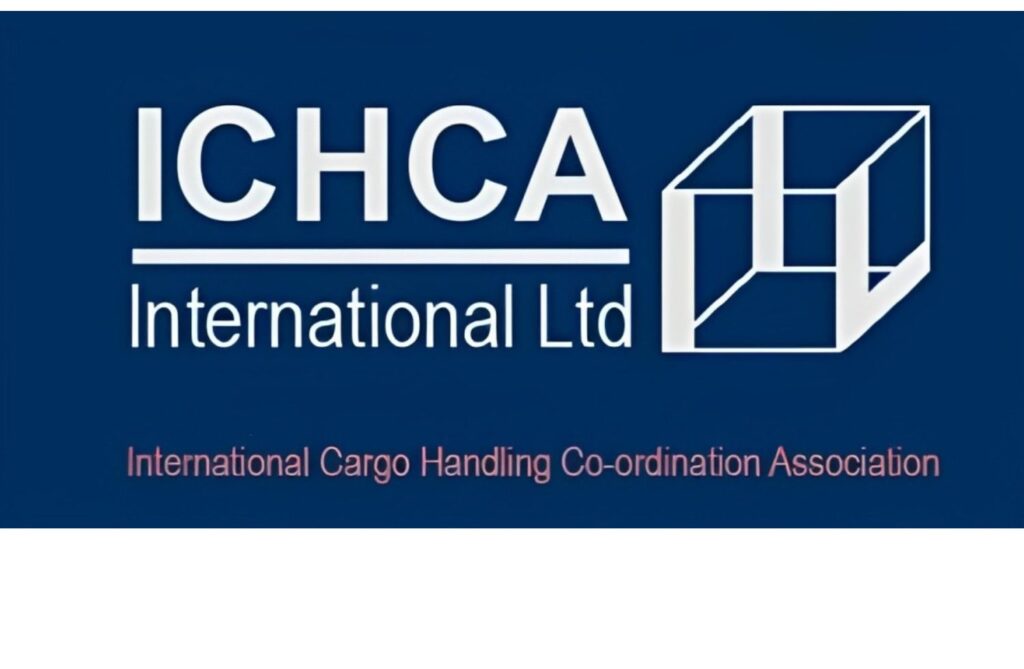 Tacoma-based Husky Terminal and Stevedoring, LLC joined the International Cargo Handling Coordination Association (ICHCA International), the worldwide association representing cargo handling companies, as a new member.
Husky Terminal is a part of the Northwest Seaport Alliance at the port of Tacoma and provides stevedoring services, railhead transfer and container yard operations. Its international ocean transportation terminal serves many shipping lines like Hapag Lloyd, Yang Ming, Ocean Network Express (ONE), and Hyundai Merchant Marine (HMM). It also helps the mainline railroads and the regional trucking community.
Established in 1952, the ICHCA association boasts several players from the cargo handling industry who contribute to driving the global economy. Husky's entry will boost the wide-ranging extent of ICHCA membership. Moreover, the association's NGO status at the International Labour Organization (ILO), International Maritime Organization (IMO), and other significant UN agencies permits it to monitor, guide and contribute to developing policies that impact transportation and cargo handling around the globe.
On the new development, Husky's President, Dustin Stoker, shared
"Husky Terminal and Stevedoring, in partnership with our qualified workforce partners, provides best-in-class marine terminal services and innovative solutions for our carrier, cargo owners and drayage customers that utilise Husky Terminal. We are excited to join the ICHCA community to reaffirm our commitment to safe and sustainable operations. Our membership with ICHCA is another positive step in our pursuit to zero harm to our people, environment and community."