Government Contemplates Action To Limit Imports of Helicopters and Aircraft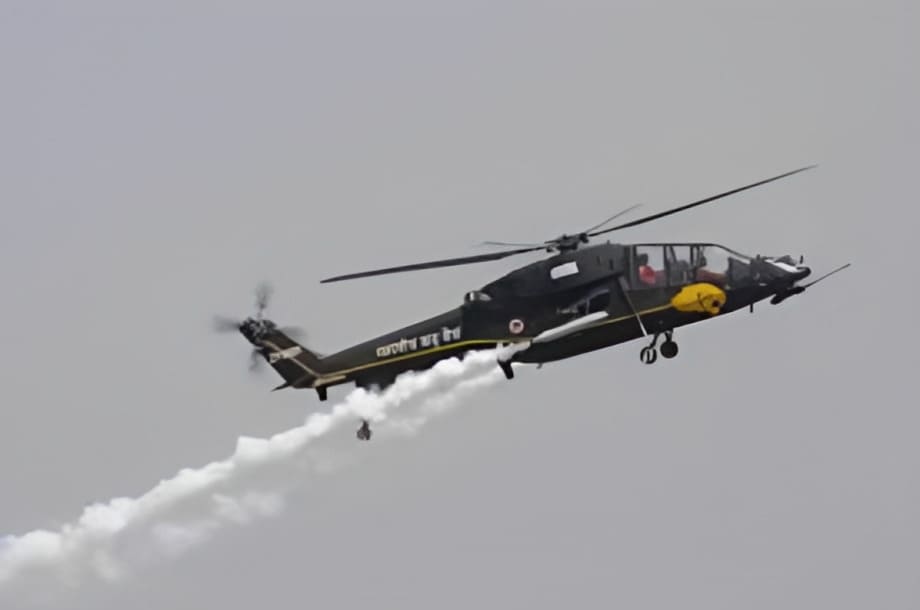 In order to reduce non-essential imports of short-range aircraft, turbojets, and helicopters, India's aviation regulator and trade authorities were tasked by the ministry of civil aviation with finding solutions.
The action was taken in response to the Commerce Ministry's import warning, which revealed a sharp increase in the country's aviation industry's imports of aeroplanes, turbojets, and helicopters. It is required to come up with strategies for increasing exports and reducing an increase in non-essential imports in order to reduce the trade deficit. For a complete industry-appropriate approach, industries and associations may be contacted, the memo stated. The action seemed odd to aviation specialists.
The government's classification of aircraft, helicopters, and business jets as non-essential imports is both perplexing and shocking. According to Mark Martin, CEO of aviation consulting firm Martin Consulting, "this will leave an irreversible damage with Indian pilgrimage tourism, the offshore oil and gas industry, charter operators, Udaan aircraft operators, and key aerial services."
Martin continued, "Aircraft and helicopters are an essential air transport medium that act as a catalyst for economic growth and directly contribute back to the government in indirect taxes including VAT, import duty, and GST." Martin intends to meet with the ministry to discuss the importance of the aviation industry to the economy.
If implemented, these policies might increase the import taxes on these items and compel their manufacturers to raise the prices associated with their use. Multiple requests for comment to the MoCA went unanswered.
G.K. Anantharaman, the CEO of Deccan Charters, stated that "the industry should not be permitted to be hampered with any restraints."
Others argued that it was impractical to rely solely on India to satisfy all local demands.
Capt. Sanjay Karve NM, the chief pilot and accountable manager for the Maharashtra government, said: "Manufacturing of helicopters in India will take a minimum of 5–6 years, assuming we have a clear strategy." "Until then, what are people meant to do?"