A Conflict With China Causes India To Halt the Export of 27,000 Vivo Phones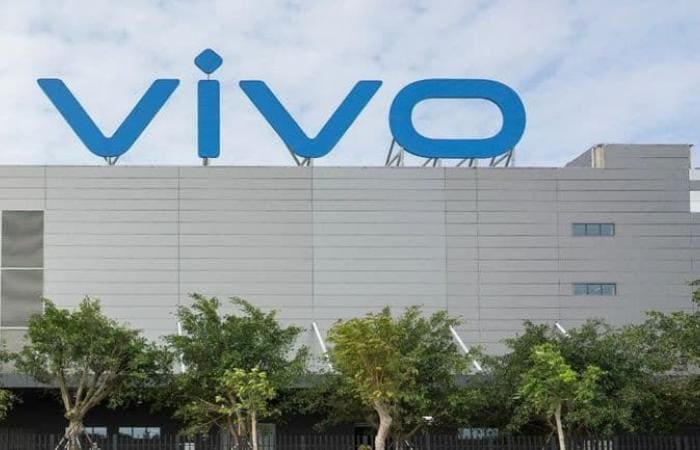 Vivo's attempt to export 27,000 cellphones from India to neighbouring markets has been thwarted for more than a week by Indian officials, putting the Chinese company's plans in jeopardy.
The revenue intelligence unit of India, a division of the Finance Ministry, is detaining the smartphones at the New Delhi airport over alleged misdeclaration of the device models and their values, according to numerous people with knowledge of the situation. The smart phones are produced by the India division of Vivo Communications Technology Co. The shipment is around $15 million in value. Since the situation is private, the people have declined to be identified.
Additionally, MG Motor India of SAIC Motor Corp., as well as the regional subsidiaries of Xiaomi Corp. and ZTE Corp., have come further under intense scrutiny from New Delhi. The government agency's actions were described as "unilateral and ridiculous" by an industry lobbying group.
In a letter dated December 2 to the senior official in India's technology ministry, Pankaj Mohindroo, the chairman of the India Cellular and Electronics Association, pleaded for help to halt this regrettable course of action.
The airport blockage of Vivo's shipments is likely to unnerve other Chinese smartphone manufacturers in India, where a nationalistic government led by Prime Minister Narendra Modi is urging them to increase exports and build local supply chains. This could jeopardise India's ambitious goal of exporting $120 billion in electronics by the end of March 2026.