For Better Delivery in India, DTDC Adopts what3words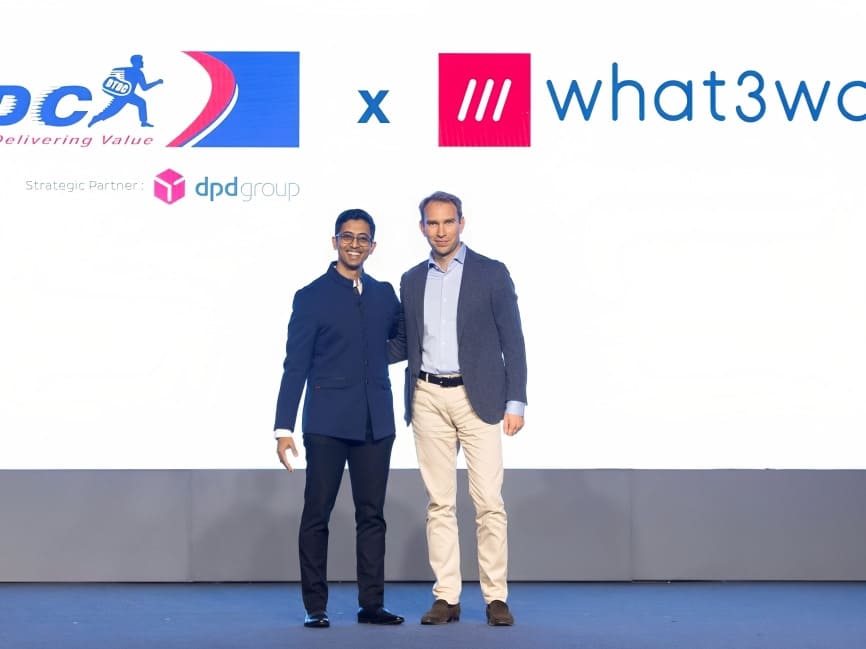 By integrating what3words location technology into its consumer app MyDTDC, DTDC Express hopes to increase address precision and delivery effectiveness across the nation.
Customers can now choose a very particular delivery location, such as the front door, a specific apartment complex entry, or a hidden side tunnel, the business declared in a statement. "Customers can add their what3words address in the address section of the MyDTDC App."
What3words, a mapping technology start-up founded in 2019, helps people identify, share, and travel to precise places anywhere in the world by developing a proprietary geocode system for logistics companies. Mahindra, TVS Motor, Tata Motors, Mercedes-Benz, DriveU, Airbnb, and The Fern Hotels & Resorts are just a handful of its clients.
In India, street names are frequently misspelt, addresses can be confusing or erroneous, pin numbers apply to a large portion, and many locations lack any addresses at all. According to Chris Sheldrick, Co-Founder and CEO of what3words, this makes it challenging for delivery workers to locate precisely where they need to go.
In order to overcome these issues, a UK-based business created a grid of 3 m × 3 m squares, each of which was assigned a special set of three words known as a "what3words address." For instance, it said: /caring.trick.handrail identifies the ideal location to capture pictures of the famous Taj Mahal. 12 South Asian languages, including Hindi, Marathi, Tamil, Telugu, Bengali, Kannada, Nepali, Urdu, Gujarati, Malayalam, Punjabi, and Odia, are included in the 54 languages and offline versions of the technology.
"Last-mile delivery failures in India are often a result of informal and inaccurate addresses. Poor addressing makes it difficult for couriers to find correct destinations, and can lead to customer dissatisfaction," said Abhishek Chakraborty, Executive Director, DTDC, adding that the partnership with what3words "will offer a unique way for us to deliver to precise locations — particularly in areas with informal addresses".