Focus on Scale, Efficiency, Technology To Cut Logistics Costs: Piyush Goyal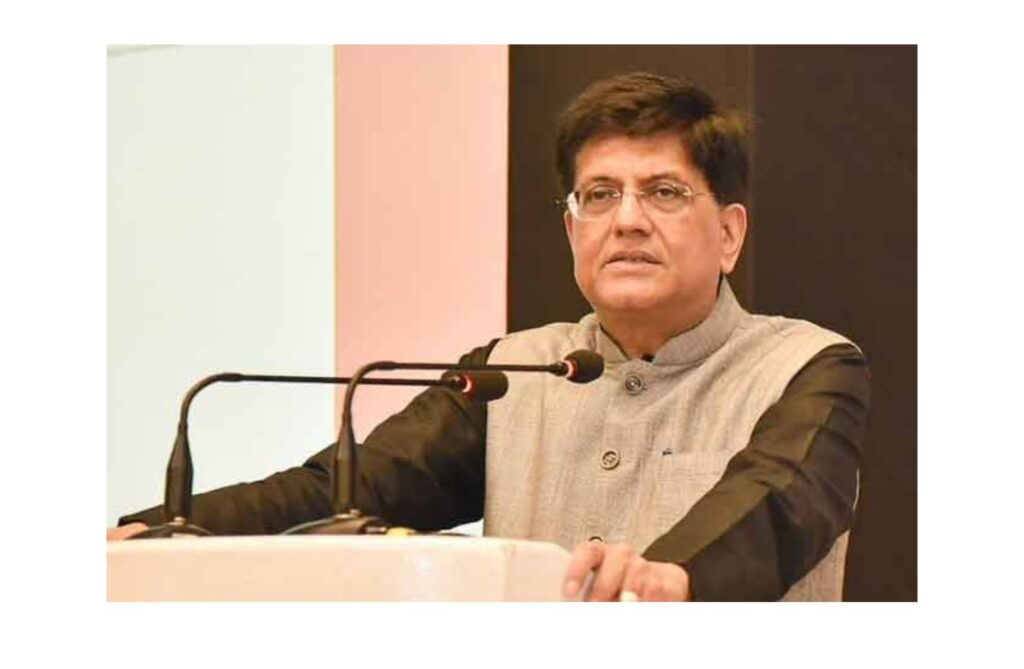 Speaking at an event organised by the think tank and consultancy, Icrier, Commerce and Industry Minister, Piyush Goyal, highlighted the need for scale, efficiency and technology to cut logistics costs. He also mentioned various government initiatives to reduce the same.
In the same event, a member of the economic advisory committee to PM, Rakesh Mohan, posed questions about the 14 per cent logistics cost. He pointed out that the National Council of Applied Economic Research (NCAER) had estimated India's logistics cost at 8.8 per cent of GDP in 2019.
Icrier released a report on the excellent potential for the express delivery services business and how to strengthen the segment. India has a two per cent market share in the domain. The report also argued for a single rate of GST, which is highly unlikely to be agreed to by the government, and requested the customs to implement voluntary disclosure norms.