Etihad Plans Massive Growth in India, To Increase Services From India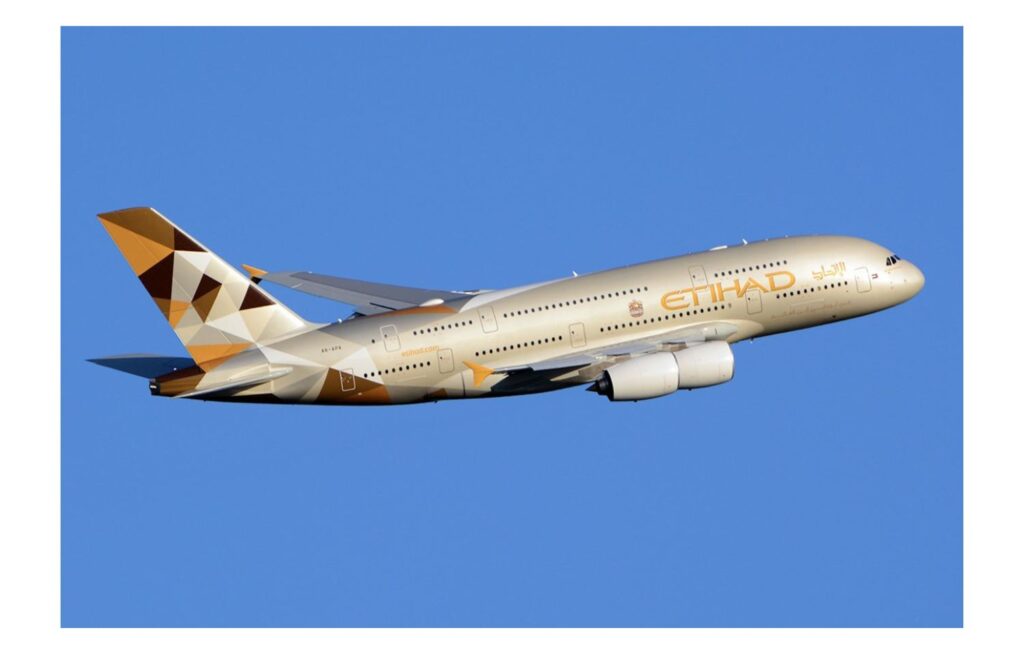 UAE's national airline, Etihad, has significant growth plans for the Indian market. It is expanding frequencies on major routes from India. Currently, it operates 62 international destinations and will add six more, beginning with Kolkata.
The airline says it is not concerned about the competition from other Indian airlines expanding to more West Asian destinations. On the contrary, it believes such competition will drive innovation as the industry matures, serving the pent-up demand forged during the pandemic.
The airline resumed the Kolkata-Abu Dhabi route, started operating two flights daily from Chennai and Ahmedabad, and six more weekly flights from Kochi. In addition, it will start three daily services from Delhi and Mumbai on April 24.
Salil Nath, Etihad Airways' head for the Indian subcontinent, believes the pent-up demand for travel continues. The airline hopes to leverage it this year and the next. He further justified the sky-high airfares and shared that air tariffs are a seasonal phenomenon, a function of supply and demand, and would come down as the market shrinks.