East Coast Railway Achieves 200 MT Load Target in 310 Days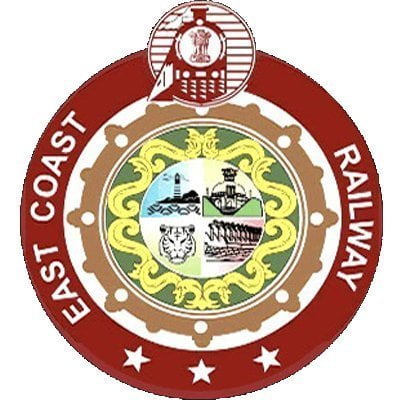 The East Coast Railway (ECoR) earned ₹20,635 crores, as compared to ₹19,204 crores last fiscal, from 200.4 MT freight load in FY 2023.
The railway zone carried 20.2 MT of iron ore, 126.1 MT of coal, 18.1 MT of other materials, 2.1 MT of foodgrains, 5.1 MT of fertiliser, 15.7 MT of finished steel, 6.2 MT of raw materials to steel plants, 1 MT of cement, 3.1 MT in container, and 2.3 MT of mineral oil.
The zone has been performing consistently, crossing its freight load target every year since FY2021. It had reported an incremental growth of 15 per cent at the same time in the last fiscal year when it clocked 200.5 MT in 320 days. Its top three contributing divisions are Waltair, Khurda Road, and Sambalpur.