Caribbean Airlines Cargo Joins WebCargo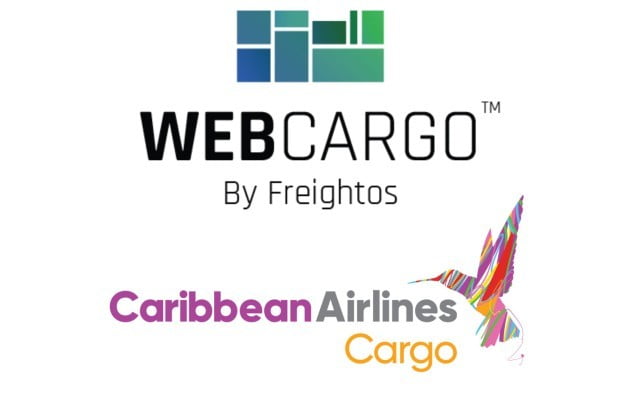 Caribbean Airlines Cargo is the most recent of more than thirty airlines to offer real-time air freight pricing and booking on the international freight booking platform WebCargo.
More than 10,000 freight forwarders using WebCargo's platform will be able to make immediate e-bookings throughout the Caribbean and North American destinations thanks to this launch.
WebCargo and 7LFreight's airfreight pricing management and quoting capabilities have provided access to Caribbean Airlines Cargo prices.
Freightos says this change allows forwarders to quickly access spot rates and make bookings based on the airline's capacity.
Marklan Moseley, general manager of cargo and new business at Caribbean Airlines, stated that the airline is constantly searching for creative ways to enhance passengers' travel experience and how it conducts business.
He continued: "I'm optimistic that the digitization process and the use of this platform will result in increased efficiency for all stakeholders." "This latest offering through WebCargo's digital platform is a step in fulfilling these aims, utilizing the dynamic use of technology."
With the addition of Caribbean Airlines Freight, WebCargo has steadily digitized more than 36per cent of the world's air cargo capacity.
According to Camilo Garcia, worldwide vice president of business development at WebCargo, "Over the last three years, Digital Air Cargo adoption has taken off quicker than we could have anticipated in reaction to constraints on the air cargo market."
"North America is currently our fastest-growing market, and we anticipate that trend to last until 2022. We're pleased to announce the addition of Caribbean Airlines Cargo to our network of cutting-edge suppliers for WebCargo and 7LFreight.
Recently, American Airlines Cargo increased the number of flights from 28 additional nations on WebCargo.