Bobba Group Inaugurates a 75,000-Square-Foot Hi-Tech Warehouse on Bellary Road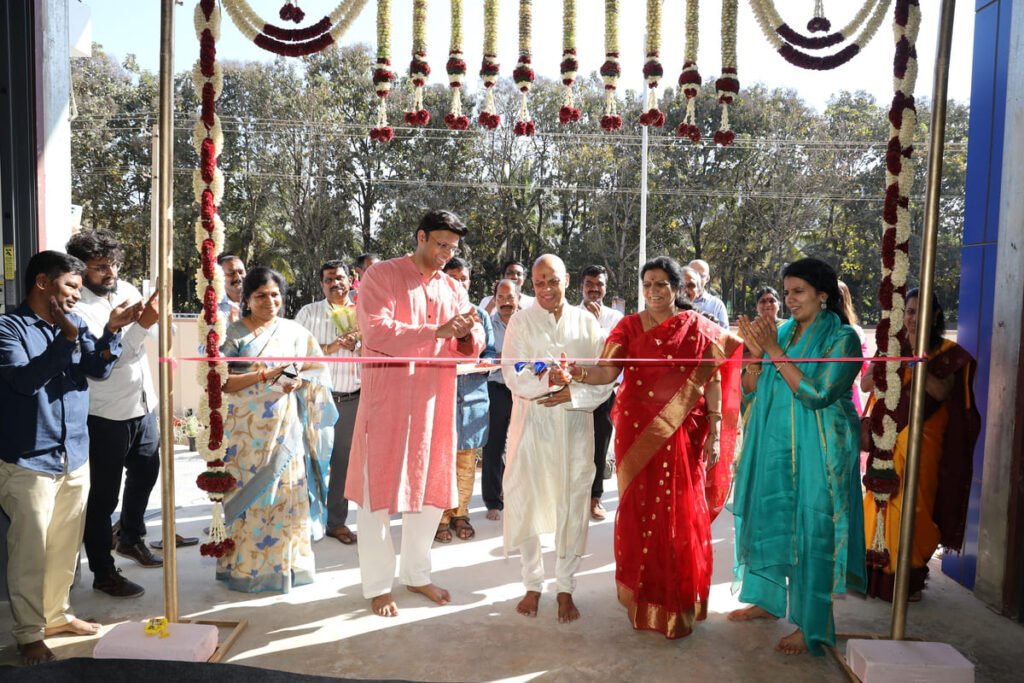 Amongst India's leading logistics companies, the Bobba Group opened the doors to its tech-enabled 75,000-square-foot warehouse at Sonnappanahalli, Bellary Road, Bengaluru.
The third-party micro warehouse is a state-of-the-art facility with advanced features like temperature control, a remote monitoring system, a cold zone with a 452-pallet capacity, and eight docking stations. It can fully manage the end-to-end supply chain, including micro-fulfilment.
Speaking on occasion, the Managing Director of Bobba Group, V. S. Bobba, shared, "Bobba group has been a forerunner in the aviation, air cargo, and ground handling services for over three decades. We have 500 staff who manage air cargo terminals and provide ground and ramp handling services. The inauguration of our new warehouse is a significant milestone for the Bobba group. The Bobba Logistics warehouse is a tech-enabled facility that will help companies reduce transportation costs and improve delivery time. The warehouse is near the city centre to ensure faster deliveries to multiple locations."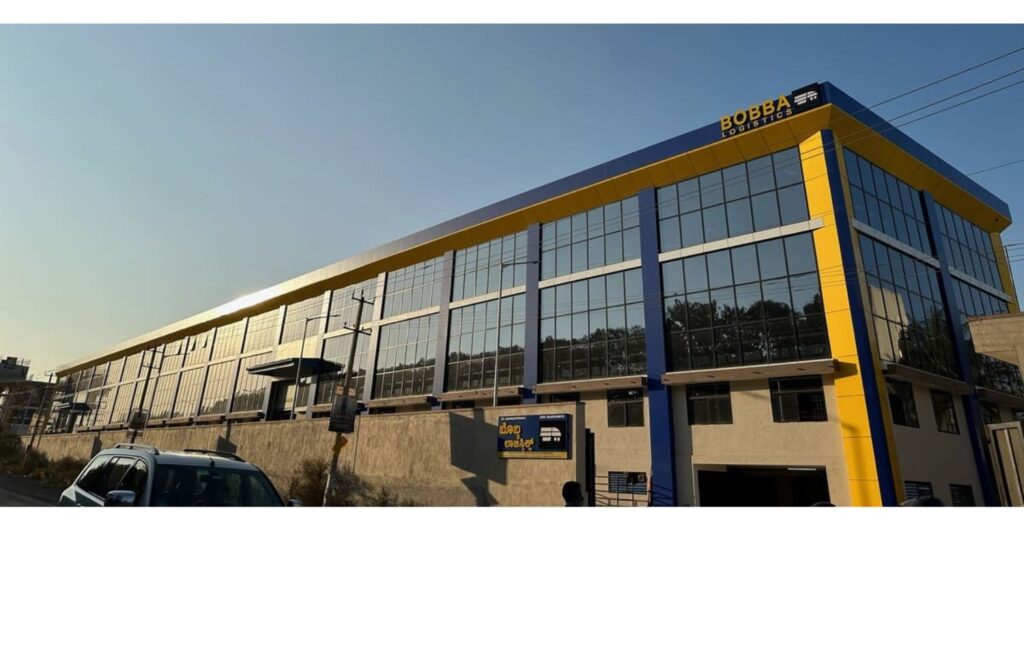 This warehouse, offering a robust cold chain management solution, is the first-ever cold chain facility in North Bangalore. Moreover, it is appropriately located along NH 44 (Bengaluru-Chennai Highway), 12 kilometres from Bengaluru International Airport and 25 kilometres from the City Centre on MG Road. This facility is ideal for businesses as it provides excellent connectivity to the Bangalore City centre and cities like Hyderabad, Anantapur, and Kurnool. Moreover, it can serve as a distribution centre near the market and allow faster pick-up and delivery.
The Bobba Group offers first-mile, last-mile, and hyperlocal deliveries. They plan to expand into South India, generate more employment opportunities, and contribute to economic growth.