Better Market Access and Lower Fuel Costs When Railways Allow LNG Transportation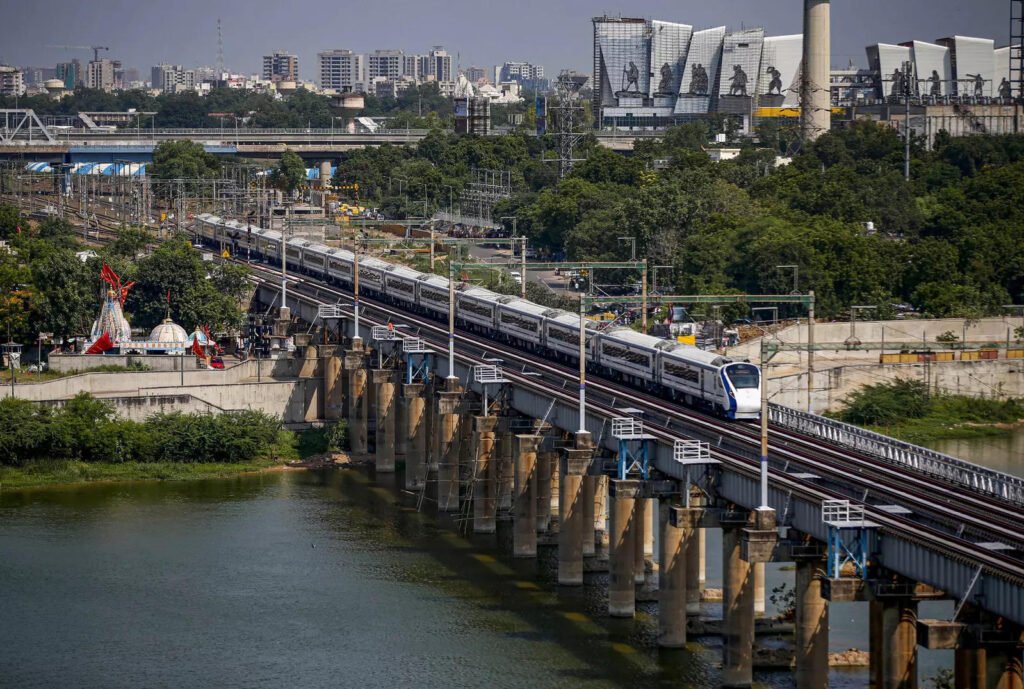 The Indian Railways has announced that it will begin transporting liquefied natural gas (LNG) on its network. Access to the railway network for gas movement will bring numerous benefits, including cheaper fuel supply and improved market access for ports that currently have both natural gas re-gasification plants and rail connectivity. With rail connections, LNG import ports in Gujarat and southern India will be able to reach the whole domestic market.
Currently, LNG is transported via road transportation, i.e. trucks, to locations that do not have access to natural gas pipelines. However, following the Railways' decision, the strain on trucks will be significantly reduced, indicating the plus point of economic transportation. "If one were to go 500 kilometres round trip from a Re0gasified Liquefied Natural Gas (RLNG) terminal, rail transportation would be at least 30% cheaper," stated Sanjay Sah, Partner at Deloitte.
"Now, the entire country becomes available as a market for a corporation with an LNG terminal and a railway siding." Assuming LNG prices remain unchanged from a year ago, this development would result in at least 1.00-1.50 million tonnes of LNG moving by rail," said Ashish Agarwal, Managing Director of Seros Shipping & Logistics, adding that gas-based power plants in northern India could become viable once fuel prices fall and logistics costs through rail delivery decline.
In terms of actual operations, the Railways has considered a variety of techniques for transporting LNG to locations not served by gas pipes. However, the most secure and practical option is to use ISO tanks for LNG transit because these tanks may be handled like containerized cargo.