Ardour Group Enters Flexible Packaging Industry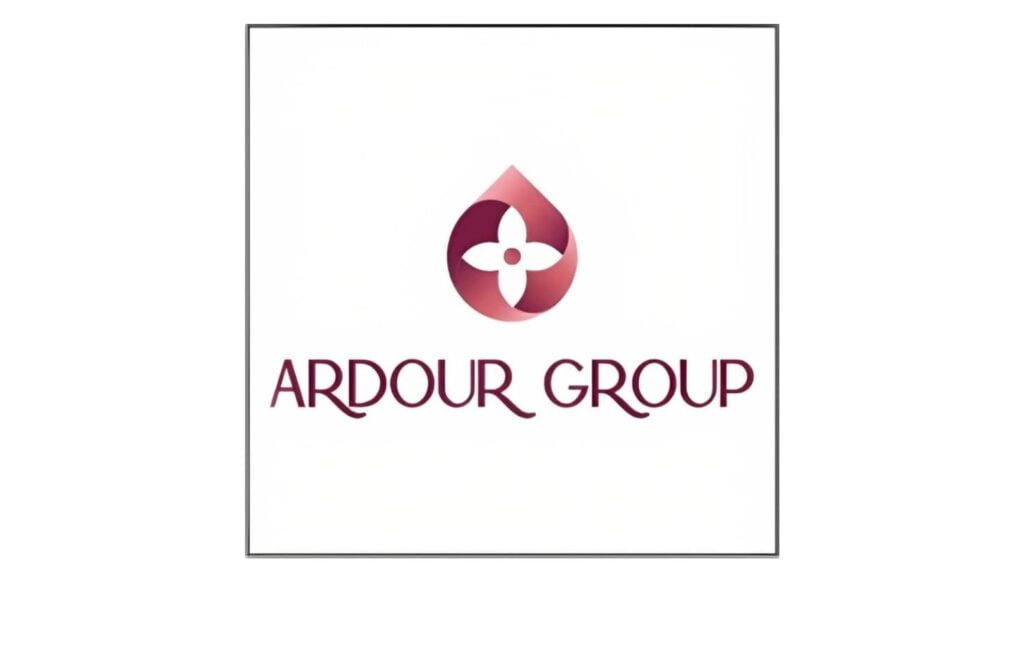 The ISO 9001:2015 and Agmark-certified, Ardour group of companies announced its entry into flexible packaging this month. The market is expected to grow to $8.9 billion in 2027 at a CAGR of 6.18 per cent between 2021 and 2027. This move from the Ardour Group offers sustainable packaging solutions for all types of product packaging in electronics, FMCG, and pharmaceuticals.
Speaking on Ardour's foray into this domain, the company's Managing Director, Rishi Sabharwal, commented,
"The Indian flexible packaging market has grown at a 10% CAGR over the past five years. It has expanded from INR 375 billion in FY 2017 to INR 615.27 billion in FY 2021. It is projected to reach INR 1491.56 billion by FY 2027 at a CAGR of 13.12 per cent. The major reason behind this growth is the rapid expansion of consumer markets, especially in the FMCG, food, and pharmaceutical end-user industries. In addition, the boost in eCommerce with strong logistics has been a huge disruptor for the industry, given the ever-growing Indian Middle Class. While Ecological concerns are there in this market, technology & innovation are the key drivers, and that being our strength, Ardour Group feels it is the right time to venture into this space."
Flexible packaging is a new method of eco-friendly packaging. It has gained popularity because of its high efficiency and cost-effectiveness. It uses budget-friendly and customisable non-rigid materials and takes the shape of the container it is filled in. It also offers easy storage, shipping, and reseal, product protection and life extension, generates lower waste and reduces packaging weight by up to 70%.
It is made of multiple types of films like Paper, Aluminum Foil, PET, PP, CPP, BOPP, LD, or a mix of these, and includes Laminate Pouches (Mono Layer & Multiple Layers), wraps, liners, bags, roll stock, and other stretchable products. Flexible packages come in handy for industries that need versatile packaging, like FMCG, personal care, food and beverages, pharmaceutical, and automobile industries.