Amidst Tough Competition From China, 360 Cargo Containers Exported to Europe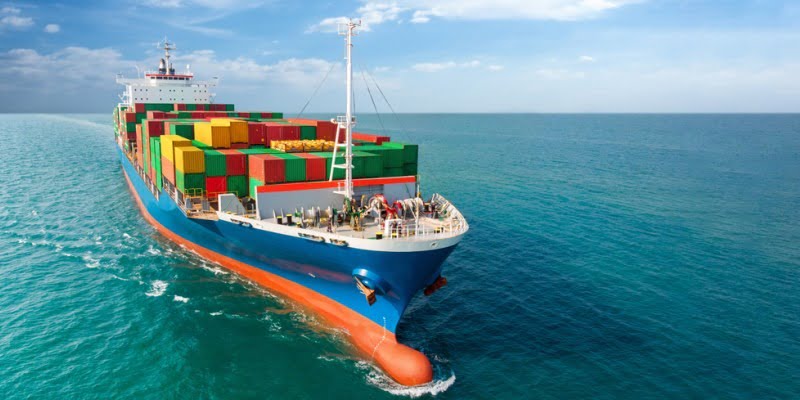 Despite direct competition from China, another domestic player has been able to export cargo containers to Europe in accordance with the Make-In-India and Make-for-the-World initiatives. This month, Kalyani Cast Tech (KCT) exported 360 dry cargo containers worth $1.4 million to Europe, and the company expects to receive more such customised export orders from European shipping lines in the coming months. While China manufactures the majority of the world's containers, countries such as Australia and Europe also rely on China for container supply. KCT has joined a select group of companies that export cargo containers with the successful execution of the export order.
KCT promoter Naresh Kumar said he is looking for government incentives to reverse the trend "There should be a Product-Linked Initiative (PLI) to encourage large-scale cargo container production in India. We can get bulk orders from the global market if we get a little help from the government. " He described the constraints as numerous. Some of the constraints in developing indigenous capacity for container manufacturing in India are the availability of corten steel, demand forecast (volumes), sources of corner castings, low level of automation, and low level of containerization. Concor, the railway PSU, owns approximately 37,500 containers, all of which are imported. Concor recently received orders for 18,000 containers from Indian manufacturers.
As per Concor, the goal is to build capacity and capability in the country to manufacture shipping-grade containers as a step toward Atmanirbhar Bharat. The emphasis is now on resolving the issues in collaboration with stakeholders. KCT is assisting logistics players with import substitution and container export with a daily capacity of 12 containers. It received an order for ISO 20 ft Dry Cargo Containers in August and completed it in 72 days.
Kalyani Cast Tech Limited began container manufacturing in accordance with international standards three years ago and is certified for corner casting, a critical component in container manufacturing.
In order to help customers reduce transportation costs, KCT has innovated, designed, developed, and supplied various types of special containers, such as dwarf containers, cube containers, 25 ft ISO containers, 42 ft coil containers, bulk containers, and so on.