Akasa Strikes Deal With SmartKargo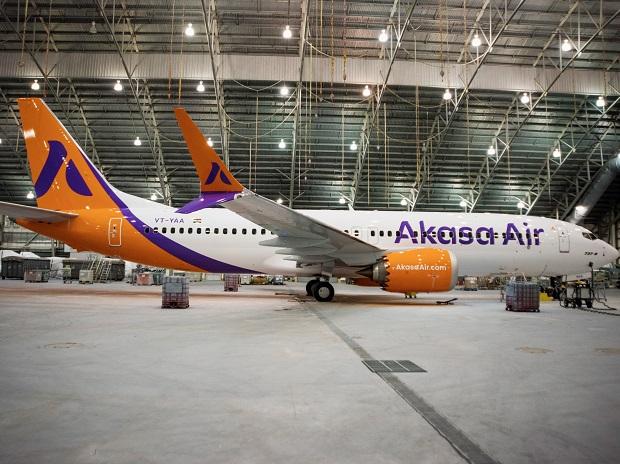 Akasa Air and SmartKargo established a partnership that will digitally enable the airline's new cargo business's debut and expansion. The SmartKargo technology will be implemented throughout all functional areas of the Indian airline's cargo business, serving all of India's destinations. Akasa Air is India's newest and most trustworthy airline, providing friendly and efficient customer service, dependable operations, and low rates.
With comprehensive Cargo management solution capabilities and modern technologies like business intelligence, real-time information, and machine learning, the new cutting-edge platform will enable Akasa Air to begin its Cargo operation and accomplish its goals now and tomorrow. The solution will use APIs to communicate with the airline's other systems and third-party providers, allowing for quick integration and deployment.
The improved capabilities of SmartKargo include 100per cent paperless e-AWBs, ease of booking, modern and adaptable technology, single screen data entry, user-configurable Business Intelligence (BI) and reporting, powerful pricing and rate making, and real-time capacity management. This means that Akasa Air will now provide speedy, dependable, and highly predictable air cargo shipments to support its expansion.
"SmartKargo's platform will empower us to construct and develop an innovative, dependable, and flexible air freight business," stated Praveen Iyer, Co-Founder and Chief Commercial Officer at Akasa Air. The cutting-edge cloud platform is the best technology available, and it will propel Akasa Air forward by delivering a complete solution that incorporates amazing technology and deep experience, allowing us to fully develop our cargo business."
"We are pleased to work with the visionaries," stated Olivier Houri, CRO of SmartKargo. The implementation of our cutting-edge technology by Akasa Air will give a holistic solution to satisfy their digital transformation objectives for the commercial, operational, and financial aspects of their air cargo business."