Aeroflot To Offer Flights From Moscow to Goa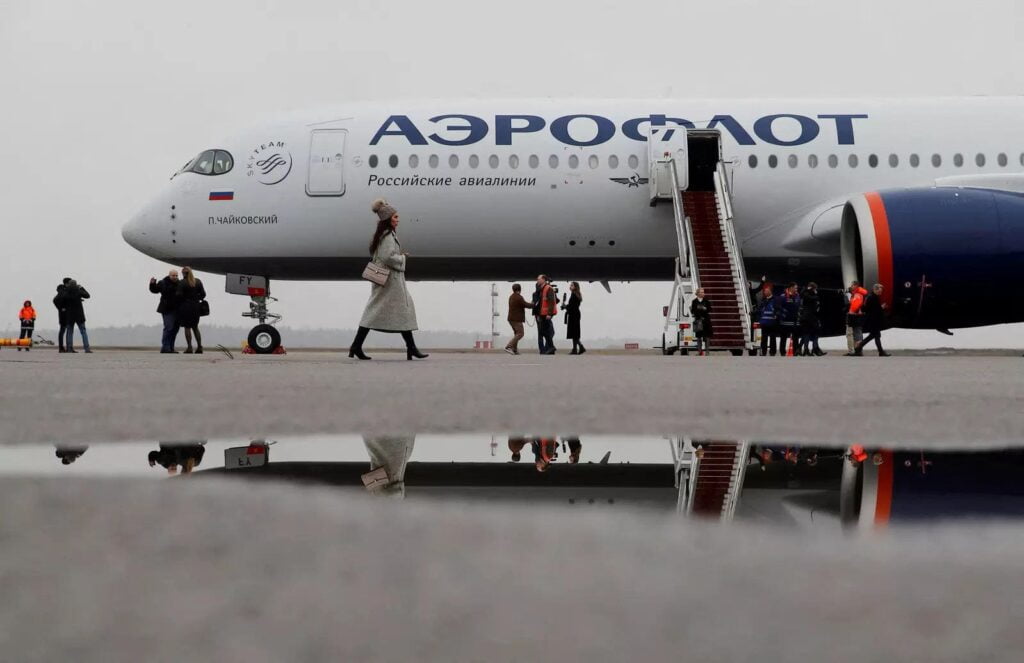 Russian airline Aeroflot will begin operating flights from Goa to Moscow on November 2. The Moscow flights from Goa are set to fly every Wednesday, Saturday and Sunday, with 28 seats in business class and 268 in economy, according to a statement from the airline
In addition, the new services will also offer a weekly cargo capacity of 30 tons from India for Russia and the CIS countries. "Goa is a popular tourist destination among Russians. We are starting our three-times-a-week flights on the Moscow-Goa-Moscow route. It marks the expansion of our Indian services in response to customer demand," said Korolev Oleg K, head of cargo at Aeroflot.
With tourist season right around the corner, Goa is a major route for Russian carriers, with many Russians making up the majority of visitors to the beach city.
Weekly flights from Goa will further enhance and streamline the supply chain for the pharmaceutical sector as well as other goods industries, according to Naveen Rao, Director at Delmos Aviation.