360 Cargo Containers Exported to Europe Despite Competition From China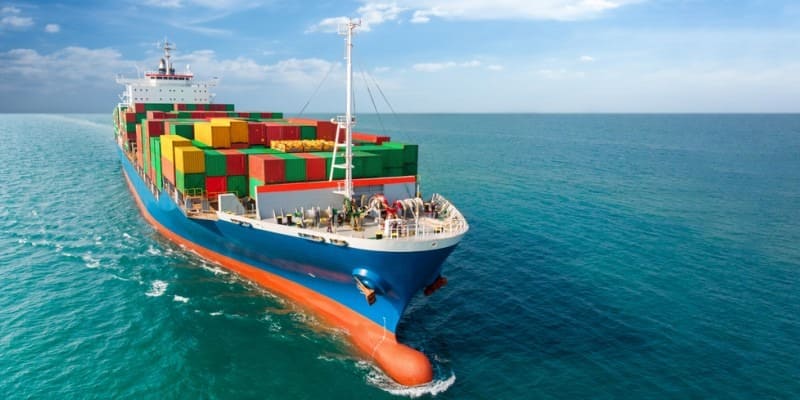 In line with the Make-In-India and make for the world initiatives, another domestic player has been able to export cargo containers to Europe despite direct competition from China. Kalyani Cast Tech(KCT) exported 360 dry cargo containers worth $ 1.4 million to Europe this month and is ready to fetch more such customised export orders from the European Shipping Line in the coming months.
While the major population of containers in the world is Chinese manufactured, countries like Australia and Europe are also depending on China for container supply.
With this successful execution of the export order, KCT has joined a select list of companies who are exporting cargo containers. Seeking some incentives from the government to reverse the trend, KCT promoter Naresh Kumar said "There should be a Product-Linked Initiative (PLI) to encourage cargo container production in India on a mass scale. If we get a little support from the government then we can get bulk orders from world market."