Aargus Global Logistics: A Complete Package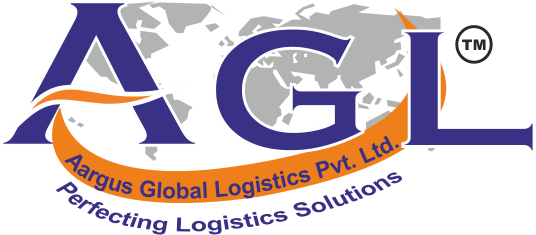 Aargus Global Logistics Pvt. Ltd. (AGL) was established in 1995 by my father Dr. Mahesh Trikha, who now has taken over as Chairman of the group to provide a remarkable C.H.A.N.G.E (Challenging, Honest, Adaptive, Noteworthy, Growth & Execution) in the freight forwarding industry. It is a pioneer and award-winning firm that provides its clients with complete end-to-end logistics solutions.
Aargus Global Logistics Pvt. Ltd. is a WCA Gold Medallion Program participant in the following 13 Indian cities: New Delhi, Mumbai, Chennai, Bangalore, Kolkata, Ludhiana, Hyderabad, Amritsar, Mundra, Indore, Jaipur, Chandigarh, and Ahmedabad.
Aargus understands the importance of providing a complete logistics package to exporters, importers, and local customers. As a result, all areas of freight forwarding are accounted for, including customs clearance, storage, and distribution. They have expanded rapidly throughout the years, with their headquarters in New Delhi and a presence throughout India.
Their key services include NVOCC (Government approved) operations, project cargo movements, air chartering, exhibition cargo, relocation/removal services, vessel chartering, break-bulk, air and ocean exports and imports, 3PL & 4PL services such as warehousing, bonded and non-bonded transportation within India, and Customs Brokerage. They specialise in forwarding and storing pharmaceuticals, perishables, vehicles, telecom, project cargo (third-country projects) and dangerous goods/hazardous cargo, in addition to general freight.
Each office location has IATA-certified personnel to handle dangerous goods.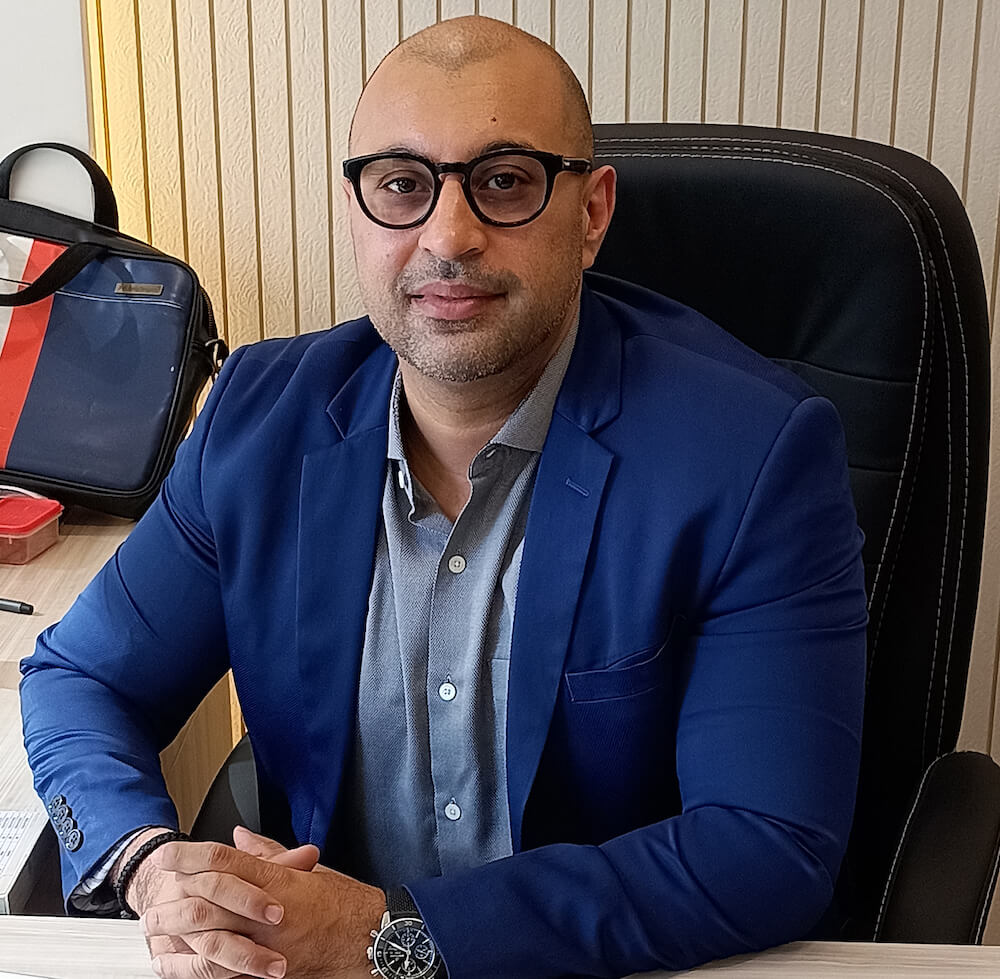 USP
"The functional and efficient supply chain is the backbone of any industry," says Saurabh Trikha. The Pharmaceutical Supply Chain is extremely important since it handles life-saving, temperature-controlled, time-sensitive, and high-value commodities.
It must be durable, time-tested, and completely dependable. The handling team must be aware of the product's sensitivity, the temperature to be maintained, the packaging to be utilized, and the storage requirements during shipping, warehousing, and transit. It is critical to emphasize the use of Data Loggers. In the absence of an effective and efficient supply chain for pharmaceutical items, the industry will suffer catastrophic consequences and incur massive losses.
AGL offers a wide range of logistics and third-party logistics services for imports and exports. They do, however, specialise in the following;
Pharma-Temp Shipments for Forwarding/Warehousing/Domestic and International transportation
Hazardous/Dangerous/Project Cargo
Automobile Parts
Global E-commerce/Door-to-Door Services
Air Chartering/AOG/Timely
The Pharmaceutical Supply Chain is extremely important since it handles life-saving, temperature-controlled, time-sensitive, and high-value commodities.

Saurabh Trikha
Mission Statement
To accelerate the ideas & inspire humanity- both in air & on ground
Perfecting Logistics Solutions
To be the best employer, promoting dignity, professional growth & personal pride for all of our employees
Vision Statement
To be a leading & most reliable shipping & freight forwarding company globally
Military and Defence cargo
He adds, "The Logistics of Defence Cargo is an important vertical of our organisation, and it is led by ex-Army Officer Col. Naresh K Mehta, who is also establishing our company's Coastal Shipping Division. It has been one of our strengths, and we have generally handled such shipments for imports and delivery to Defence Services. We have mostly served the UN Peacekeeping Force's supplies from Africa. We have also been involved in reverse logistics for Indian Air Force (IAF) helicopter projects on a regular basis."

Temperature Controlled Goods
As per Saurabh, "If the existing data is any indicator, we continue to lack world-class infrastructure for the pharmaceutical industry. It is actually divided into two parts:
Temperature-controlled warehousing and
Transportation and handling of shipments at ports, airports, and customers' doors in India.
We may argue that the infrastructure for warehousing is adequate, but handling and storage facilities at ports/airports and in transit are non-existent, with the exception of a few large airports and seaports. This must be solved as soon as possible, as India has emerged as a worldwide HUB for the pharmaceutical business."
"Pharma/Temperature controlled shipments (fresh) have been our forte to date, and I am glad to say that we have been a pioneer in this field for a little more than two decades. We entered this sector in 2001 when others were not even considering touching such cargo due to the specialised skill set necessary, as well as significant investments in constructing and maintaining temperature-controlled warehouses and shipping facilities. Aargus Global Logistics Pvt. Ltd. defied all odds and carved out a niche for itself in this category thanks to the tireless work of the whole AGL team," he adds.
Pharma/Temperature controlled shipments have been our forte to date, and I am glad to say that we have been a pioneer in this field for a little more than two decades

Saurabh Trikha
Reverse Logistics
Reverse logistics refers to the re-importation of rejected or damaged shipments. One of the most important problems here is that the product's shelf life on the return must be 60 per cent. If it is smaller than that, specific approval from the relevant authorities is required. The process of drawing samples and mailing them for testing is also time-consuming, and customs delays the package until the report is provided or the LG is duplicated. In both circumstances, there is a delay of 7 to 15 days, for which the consumer must pay demurrage and other fees.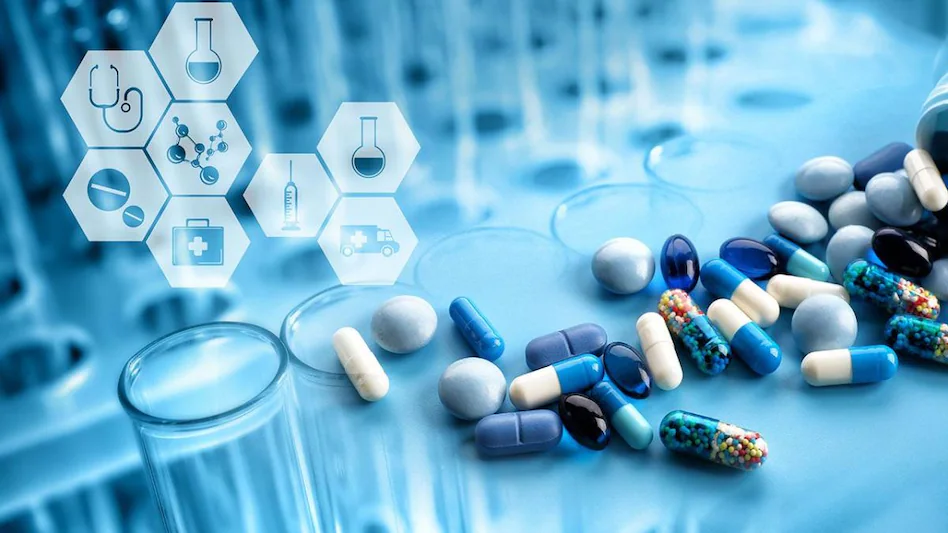 Crisis-handling Lessons
At the Aargus Logistics Pvt. Ltd., the system and procedures have been properly specified, and all shipments will be handled by qualified personnel. SOPs are in place for both, General Pharma and DG / Narcotics. When dealing with narcotics, one must be extra cautious and watchful. Any mishandling will be investigated, and CAPA is ready and mandated for future shipments. Yes, the skills learned in crisis management are undoubtedly applicable to current and future crises.
Chartering Services
Saurabh explains, "Based on our expertise in pharma and the needs of our esteemed customers, we expanded our skill set and recruited notable personnel such as J.P. Singh-Group President (ex Thai Airways) and Shakti Yadav-CEO (ex Jet Airways) who are providing their skills in chartering services. Due to the high cost of this mode, there are very few buyers in the market. Customers with high-value commodities, government departments, relief cargo, and project cargoes with tight deadlines are the primary customers."
CSR Activities
He adds, "We are heavily involved in CSR activities through Rotary India because our Chairman, Dr. Mahesh P Trikha, is a Rotarian and will lead Rotary District 3011, which consists of 126 Clubs in NCR, Rohtak, Mahendergarh, Narnaul, Rewari, Palwal, Faridabad, Gurgaon, West & South Delhi, as District Governor – RY-2024/25. Our CSR services are focused mostly on health and literacy. AGL is happy to be affiliated with the Rotary India Literacy Mission and to provide free logistics services across India for the shipment of School Books, which are primarily provided to underprivileged children, as well as for adult education."
Government's Role
India is almost at the top of the world map in terms of quality pharmaceutical items manufactured and exported, and it is time to consolidate. We lack the necessary handling at ports and airports. There are far too many entities engaged in the clearance of shipments for pharmaceutical imports and exports. Though customs at airports and seaports operate 24 hours a day, agencies such as drug controllers and others only work two to three days each week due to a staff deficit. The government must handle this promptly. The government must address the issue of proper infrastructure for handling temperature-controlled, time-sensitive commodities at airports and seaports. Except for Delhi, Mumbai, BLR, and HYD, no other airports have the necessary facilities to handle such goods efficiently and at the needed temperatures. Facilities in Delhi, Mumbai, BLR, and Hyderabad also require immediate upgrades.
Apart from that, the government can incentivize this industry further because it has the potential to treble its exports in the next five years or so and can be one of the major industries supplying jobs and foreign exchange to the government.
Future
"We are quite delighted with our success," says Saurabh Trikha, "but since we have dreams and greater aims to attain and progress up the ladder to have our global footprint, as "Yeh Dil maange more."
Expectations From the New National Logistics Policy
The aim of National Logistics Policy is to lower the cost of logistics from its current 14% of GDP to less than 10% by 2022, despite the highly fragmented nature of India's logistics industry. We hope, government with the support from all other industry stakeholders must achieve to finally build a logistics ecosystem in India that is technology-enabled, integrated, cost-effective, and dependable. Also by developing a combination of skilled and unskilled employees, can bring in more technology automation improvement and increase the efficiency and speed of overall express distribution. This will also lead to more job opportunities in the sector and workforce skill development. Aargus Global Logistics Pvt. Ltd. will work hand in hand with the government and all other industry stakeholders to achieve this.