Union Govt To Launch New Foreign Trade Policy by March End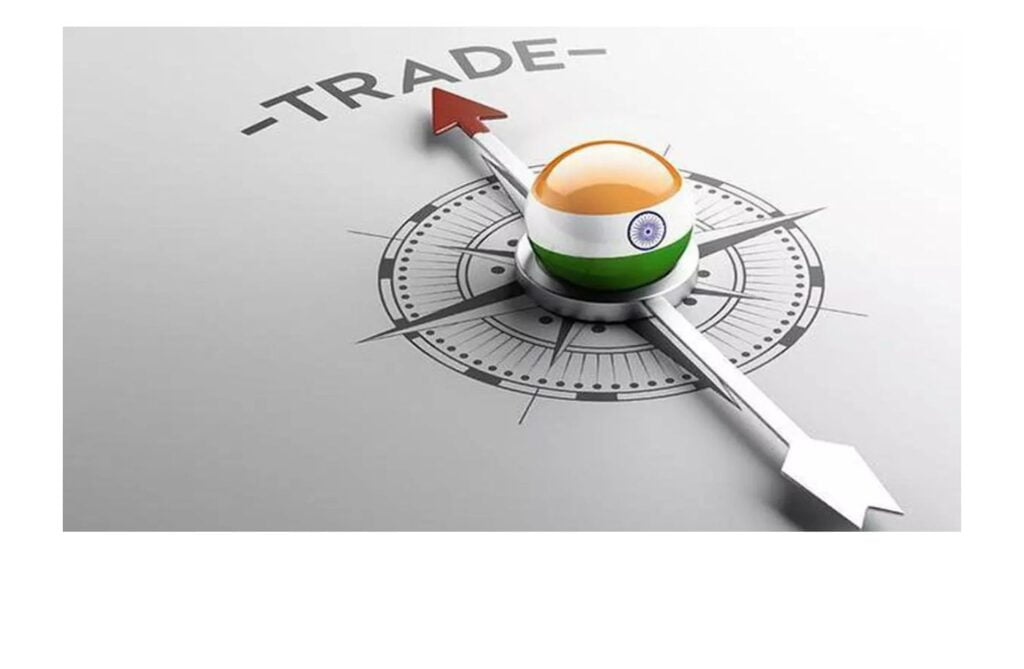 Sunil Barthwal, Secretary, Department of Commerce, announced the launch of the new Foreign Trade Policy for 2022-27 by the of the month on Wednesday. The previous policy of 2015-20 was extended four times since it ended on March 31, 2020, at first due to the pandemic, then the global economic scenario. Its validity will expire on March 31, 2023.
The new Foreign Trade Policy includes multiple incentive schemes, including new chapters on districts as export hubs, e-commerce framework, and SCOMET-dual use items covering industrial, civilian, and military use, thus placing particular emphasis on them. The aim is to achieve $2 trillion in the export of merchandise and services.
The World Trade Organization has forecasted global trade growth to decline to 1 per cent in 2023 from 3.5 per cent in 2022. Due to a consistent demand slowdown across major markets like the US and Europe, Indian merchandise exports slipped by approximately 9 per cent in February for the third time in the current fiscal. Imports also declined by value for the third consecutive month as Indian importers spent less because of easing prices, therefore reducing the trade deficit to its second-lowest figure in the current financial year.