TSAW Drones To Hire 350+ Candidates by the End of 2023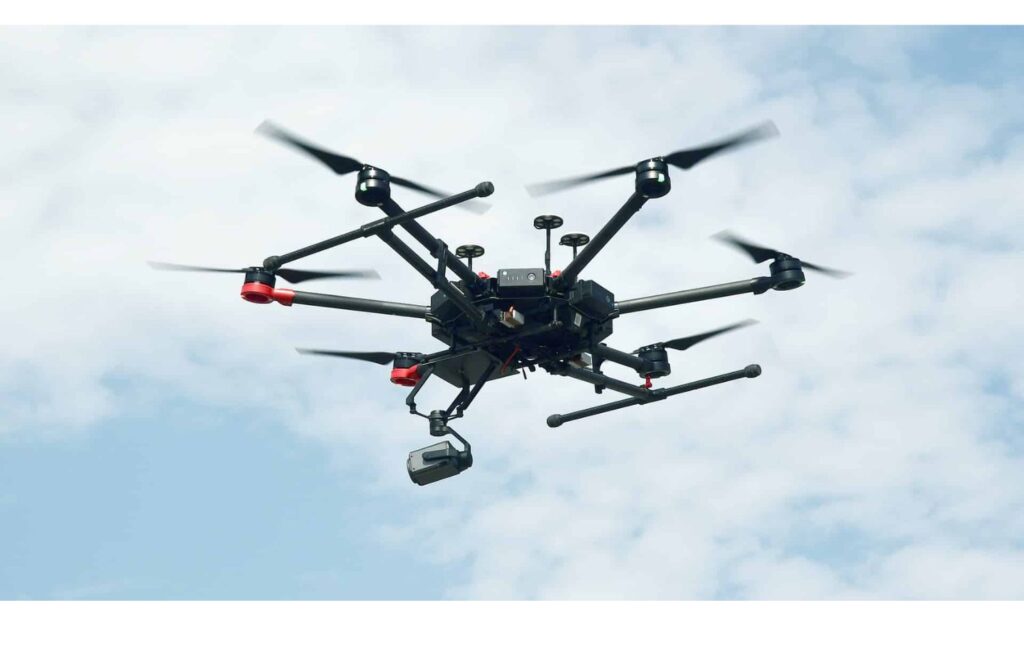 Drone tech startup TSAW Drones plans to boost its talent pool by hiring 350+ fresh employees by the end of 2023. The company currently has a full-time workforce of around 50 people. With the new recruitment, the startup will have over 400 employees overall. TSAW Drones recruited more than 30 employees in the last quarter. The recent hiring scheme was announced after the drone manufacturer's extensive growth plans to enhance its product portfolio and leave its mark in six new regions.
TSAW Drones is seeking experts and freshers, including recent graduates, across multiple verticals. The hiring effort is focused on bringing on board drone pilots, operational heads, technicians, designers, and others. Work will be remote, and New Delhi will be the main location for talent acquisition.
The country's leading drone logistics service provider's recruitment plans coincide with the recent corporate downsizing of top IT companies and Indian startups, including Google, Facebook and Instagram-owner Meta, Microsoft, and many others. TSAW Drones plans to organise educational events, execute fast-track interviews, show attractive employee benefits, deploy employees' networks for sourcing candidates, and connect with top colleges and universities to hire and retain good candidates at competitive pay packages. The company also assures a first-rate employee experience through an inclusive working environment, company-sponsored medical health insurance, and flexible working hours for every employee.