Tamil Nadu Govt Launches New Logistics Policy for Infra Development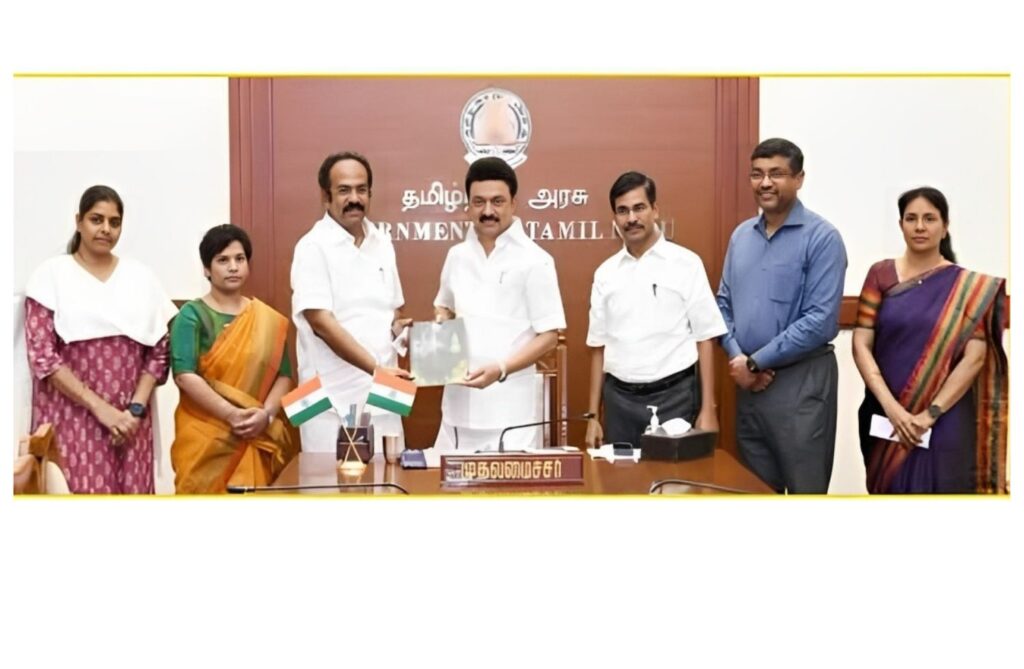 The Tamil Nadu state government on Saturday announced the launch of the Logistics Policy 2023. The new policy aims to boost infrastructural development, reduce logistics costs, and lure the private sector through financial incentives for freight forwarders, truckers, warehouse operators, container freight stations, startups, and technology service providers. These incentives will be valid for five years from the promulgation of the policy.
The policy was unveiled by Chief Minister M.K. Stalin in the Secretariat to promote a holistic, reliable, energy and cost-efficient logistics framework in the state. The state government, along with the Ministry of Railways and support from the private sector, push for starting the container rail services and kisan rail services on a pilot basis on some strategic coastal shipping routes.
The policy will bring together agencies like the Central Bureau of Indirect Taxes and Customs and operators to enhance the quality of air cargo services and reduce dwell time at airports and sea ports. In addition, the current single window clearance setup will be extended under Guidance Tamil Nadu and FaMe TN departments to simplify the ease of business.
The policy will bridge the skill gap in the state through the 'Logistics Sector Skill Plan'. The heavy vehicle drivers registered in the state will receive medical and health insurance at a discounted price. Moreover, it aims to reduce the logistics cost for import-export and domestic freight forwarding and form an effective coordination framework between central and state agencies to implement the initiatives so Tamil Nadu can secure a higher rank in the Union government's Logistics Ease Across Different States (LEADS) index.
The State Master Plan's Geographic Information System (GIS), a part of the PM Gati Shakti National Master Plan, will facilitate integrated planning and enhance connectivity within the state. A minimum of 50 acres will be earmarked for developing Multimodal Logistics Parks, Warehousing Clusters and Private Freight Terminals (PFT), and Logistics Parks.